TerrorStorm - (2nd Edition): A History of Government Sponsored Terrorism (FULL)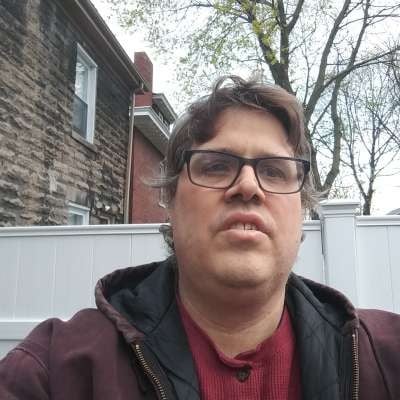 http://www.youtube.com/user/Servant2All
http://www.youtube.com/user/ChangeDaChannel
http://www.youtube.com/user/THElNFOWARRlOR
http://www.youtube.com/user/TheAlexJonesChannel

An Alex Jones film

IMDb REVIEW:
"This is a must see for those who want to know the real truth behind many of the devastating terrorist attacks and other government sponsored, false-flag events of the past. You won't get this information from the corporate-controlled media, who's main job is to keep the truth from you. This is by far the best documentary that Jones has made to date and it is well documented. It is professionally done with an original music score. But the most important thing about this documentary is that it conclusively shows that our government has been behind a number of false-flag operations of the past and what their motivation was."

Terrorstorm

Throughout history, criminal elements inside governments have carried out terror attacks against their own populations as a pretext to enslave them. Terrorstorm reveals how, in the last hundred years, Western leaders have repeatedly murdered their own citizens while posing as their saviors.

This powerful documentary explores the mindset of the average brainwashed westerner and delves deeply in to the systems of control which have been scientifically crafted to imprison their minds and keep their eyes closed to the realities of the world around them.

["THIS FILM HAS BEEN AUTHORIZED FOR NON PROFIT REDISTRIBUTION BY ITS PRODUCER, ALEX JONES. IF YOU HAVE THE MONEY, AND WOULD LIKE TO SUPPORT MR. JONES AND ALL HIS HARD WORK, PLEASE PURCHASE AN AUTHENTIC COPY OF THIS FILM BY GOING TO:

http://www.amazon.com/gp/product/B000QGE89W?ie=UTF8&tag=serva09-20&linkCode=as2&camp=1789&creative=9325&creativeASIN=B000QGE89W

OR AT:
http://www.infowarsshop.com/TerrorStorm-Second-Edition-A-History-of-Government-Sponsored-Terrorism_p_12.html

IF YOU RECEIVED YOUR COPY OF THIS FILM VIA TORRENT DOWNLOAD, PLEASE CONTINUE TO SEED THIS TORRENT AS MUCH AS POSSIBLE. IT IS IMPERATIVE THAT THIS INFORMATION REACH AS MANY PEOPLE AS POSSIBLE. THANK YOU.

http://www.infowars.com | http://www.prisonplanet.com
http://infowars.net | http://www.infowarsteam.com

The Loss Of USS Liberty...
http://www.youtube.com/watch?v=GgNA7vpb-J8

Pass this on to all you know..
Show more