Teal Velvet Chenille Dobby Weave Upholstery Fabric | Regal Colorways Blue Ribbon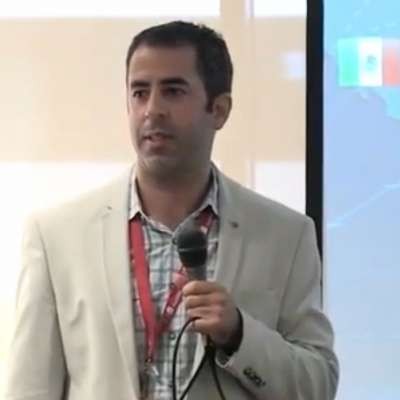 This is a video review of an item available for sale on our website
which can be found here:
http://fabricwarehouse.com/upholstery-fabric/all-other-upholstery/deep-aqua-teal-upholstery-fabric-solid-54w-by-the-yard-medium-weight/

This dark teal upholstery fabric from Regal has a sort of peach fuzz
velvet feel to the surface and is backed with a light rubberized
coating for durability. Use this for all your home decor projects,
from upholstering to windows to crafting, fashion and apparel.
Versatile, rich hues, dobby weave, lightly plush.
Show more