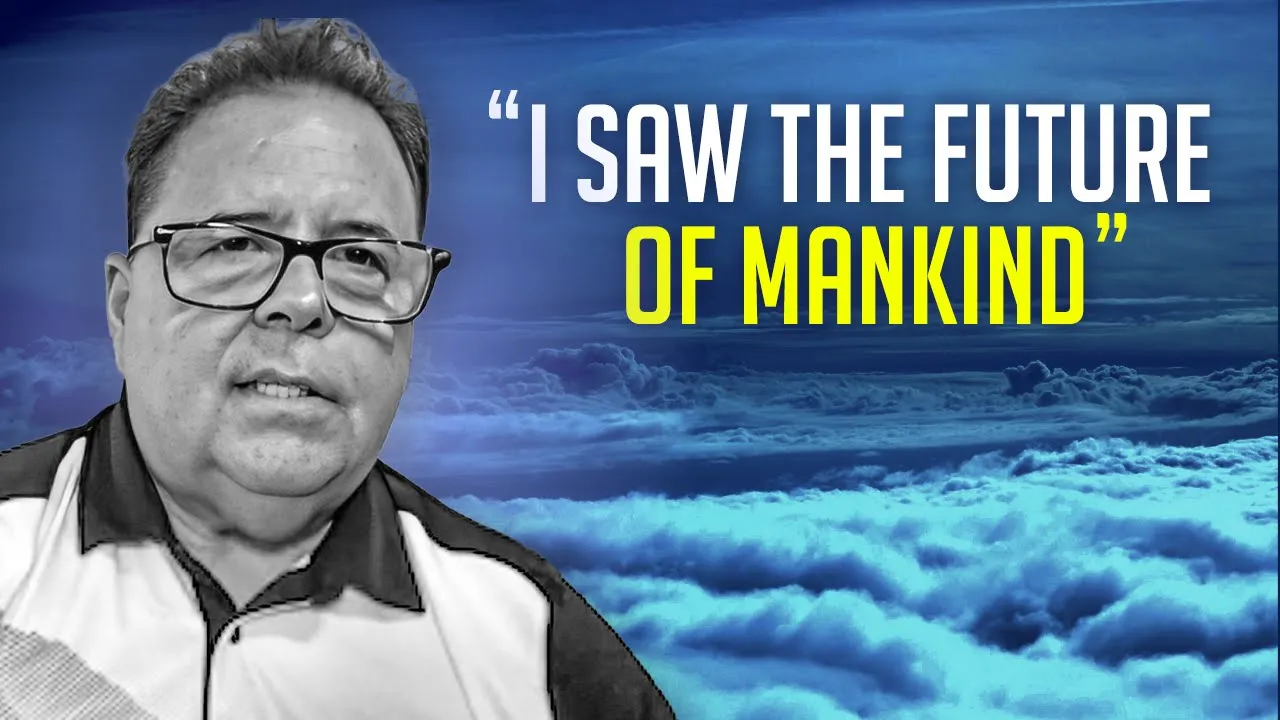 The Analyst (New Real Media)
#Tarot #Psychic #Chat Free Tarot and Psychic readings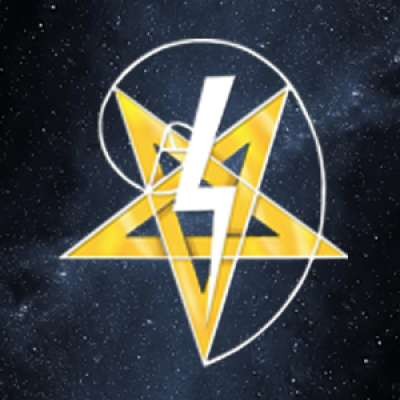 My art: original collectable daemons tarot art deck series:
https://www.thegamecrafter.com/games/daemons-tarot-first-edition

Join us on discord: https://discord.gg/rcAbNVaxgW
Join us on the forum: https://truth4satan.com/T4SForum https://truth4satan.com/

To request one on one 30 minute readings (free or by donation) please contact me at [email protected]
* this is the official e-mail of the T4S. Any other is an imposter account.

Have a beautiful day!
Show more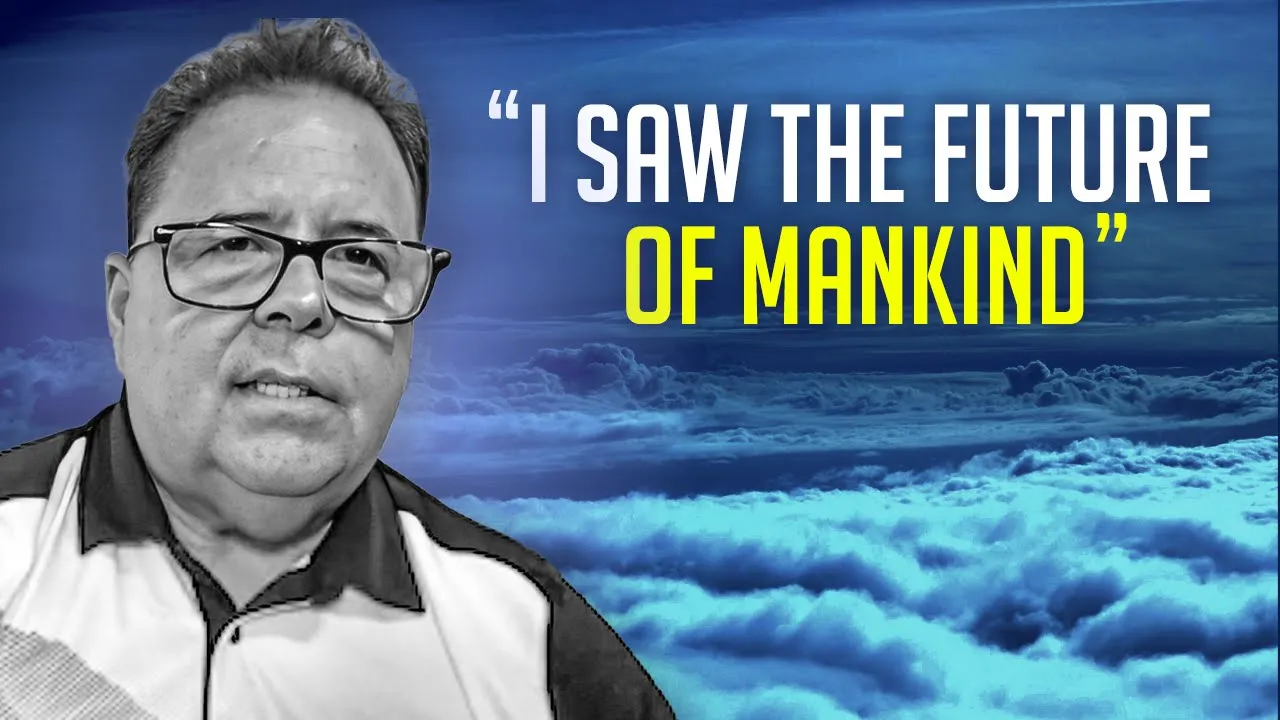 The Analyst (New Real Media)