Tampa Bay Trump Club - Special Guest: Roger Stone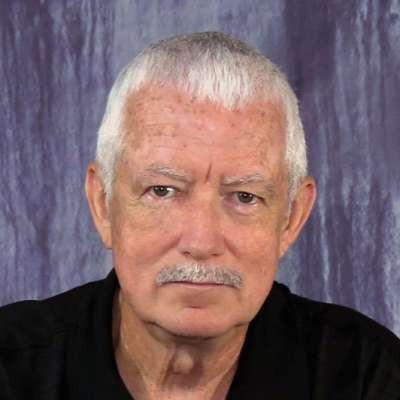 This is another video I recorded that YouTube removed. This is what they said: "Policy violated - Misinformation - Content that advances false claims that widespread fraud, errors, or glitches changed the outcome of the U.S. 2020 presidential election is not allowed on YouTube." Will YouTube reinstate this video since "2,000 Mules" Documentary proving that there was enough fraud that would have changed the outcome of the 2020 U.S. election? We'll see, but I doubt it.
Recorded 12-15-2020 - A JLN Production.
Show more