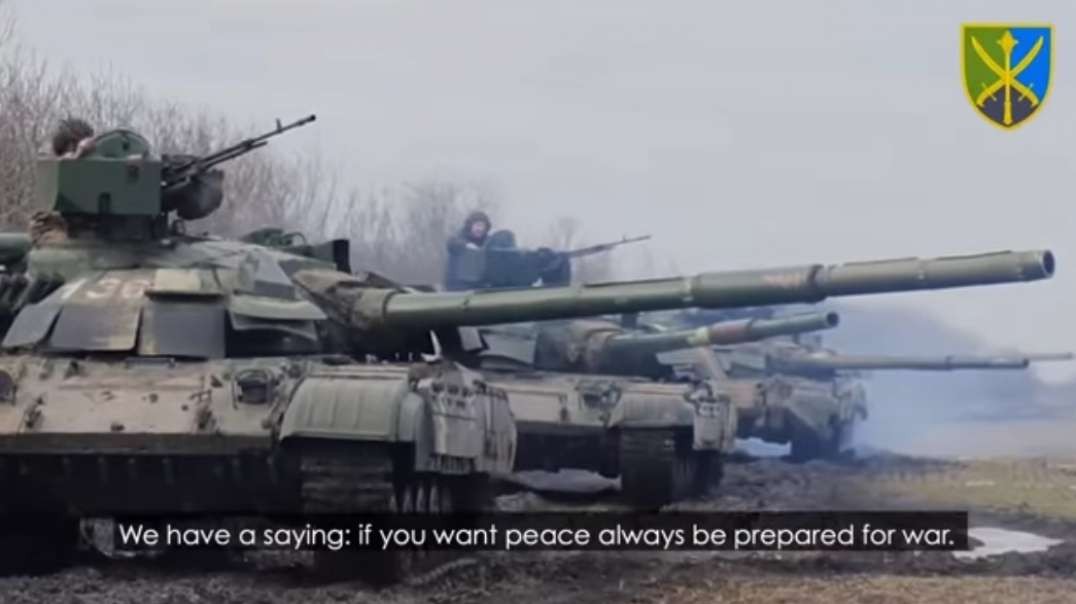 #Anonymous#
System of a Down lead singer Serj Tankian slams Turkey over Nagorno-Karabakh war, Armenian Genocide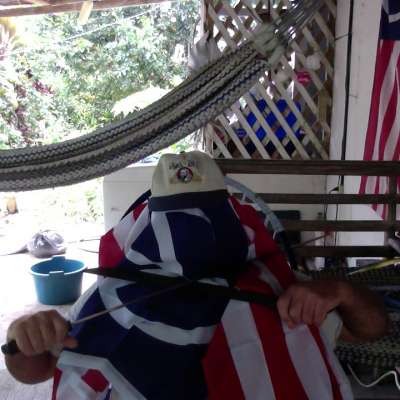 System of a Down lead singer Serj Tankian slams Turkey over Nagorno-Karabakh war, Armenian genocide (E983)

On this episode of Going Underground, we speak to the lead singer of System of a Down, Serj Tankian. He discusses the new documentary 'Truth to Power', which explores his family history, including his grandparents surviving the Armenian genocide, and his own early life growing up in Lebanon. Tankian discusses the history of Armenia as a nation, and why many countries such as the UK don't recognize the repression that Armenians faced under Turkey as genocide. We also talk about the Nagorno-Karabakh war and the dangers Armenians are facing, Turkey's work to prevent nations from recognizing the Armenian genocide, and much more! Finally, we speak to former Turkish ambassador to the UK and leader of the Republican People's Party, Unal Cevikoz. He discusses the allegations Serj Tankian made about the Republic of Turkey, Turkish power within NATO, the purchase of the S400 missile defense system from Russia, allegations of Turkey using Syrian mercenaries in the Nagorno-Karabakh war, and much more!
'The United States Congress formally recognized the Armenian genocide in December 2019, both Houses of Congress, so the US has recognized the Armenian genocide, it's Britain's turn to recognize the Armenian genocide. Russia has recognized the Armenian genocide, the European Parliament has recognized the genocide, the Vatican, a number of countries around the world, most of Europe, a lot of South America. You tell me why Britain hasn't recognized the Armenian genocide. I would say that there are too many cosy relationships with BP, Azerbaijan, Turkey, the gas corridor, the southern gas corridor, and it's basically playing geopolitics and using genocide as political capital, which is disgusting.'

Please help and donate,
https://www.patreon.com/drmeno

dr Meno on FACEBOOK
https://www.facebook.com/drmenorps

JOIN THE FISCAL REVOLUTION
https://www.facebook.com/fiscalrevolution/
The Fiscal Revolution, The Peaceful Revolution, & Bank Runs
https://youtu.be/cLwb49IRXS0

The Fiscal Revolution, The Peaceful Revolution, & Bank Runs
https://www.bitchute.com/video/EcOhP4IxNUCD/

EUROPA THE LAST BATTLE - ALL 10 PARTS - Complete and Final Version (2019)
https://ugetube.com/watch/euro....pa-the-last-battle-a

FAIR USE NOTICE: This video may contain copyrighted material. Such material is made available for educational purposes only. This constitutes a 'fair use' of any such copyrighted material as provided for in Title 17 U.S.C. section 106A-117 of the U.S. Copyright Law.
Copyright Disclaimer Under Section 107 of the Copyright Act 1976, allowance is made for "fair use" for purposes such as criticism, comment, news reporting, teaching, scholarship, and research. Fair use is a use permitted by copyright statute that might otherwise be infringing. Non-profit, educational or personal use tips the balance in favor of fair use.
Show more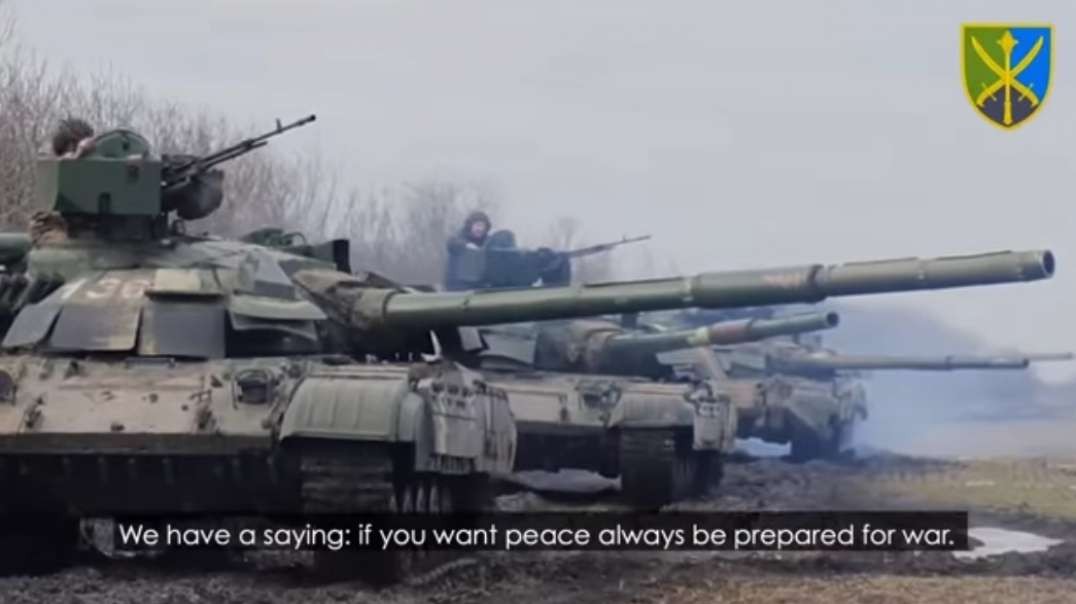 #Anonymous#