SWAT Destroys Woman's Home, Arrests Everyone BUT The Suspect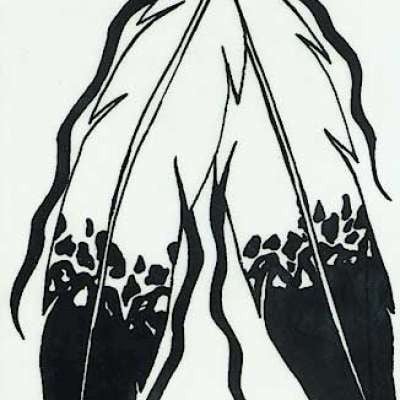 The Family could really use some help. Damage assessments came to $65,000 which the insurance is covering, but there's a $1,000 deductible and they are currently displaced. If you are able
https://gofund.me/4cb7b7e1

Fountain Police Department
222 N Santa Fe Ave, Fountain, CO 80817
(719) 382-8555 https://g.co/kgs/ZkNFRH
https://www.facebook.com/groups/1355135207921567/?ref=share

original video
https://youtu.be/9P2_BY71Wpc

New merch
https://james-freeman.creator-spring.com/listing/40-of-cops?product=2

Send videos you'd like to see featured on the channel to [email protected]

The videos on this channel are for the purposes of education, reporting, and entertainment, and should not be considered legal advice.

FAIR USE NOTICE This video may contain copyrighted material; the use of which has not been specifically authorized by the copyright owner. We are making such material available for the purposes of criticism, comment, review and news reporting which constitute the fair use of any such copyrighted material as provided for in section 107 of the US Copyright Law. Not withstanding the provisions of sections 106 and 106A, the fair use of a copyrighted work for purposes such as criticism, comment, review and news reporting is not an infringement of copyright.
Show more