Surgical Mutilation?! | Making Sense of the Madness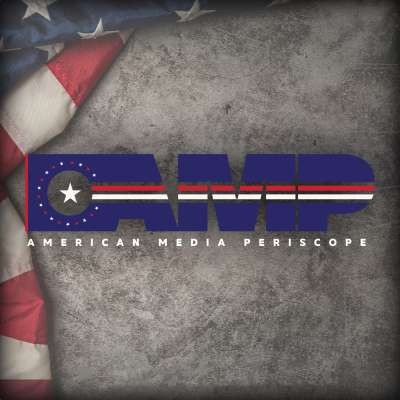 Will gender affirming practices be allowed for children?

In this episode of MSOM, guest host Alex Newman discusses life and body-altering permanent decisions at the hands of children, as well as the Florida Board of Medicines recent push to ban gender-affirming medical treatments.

See this full episode of Making Sense of the Madness and more at:
https://bit.ly/3PdAunx

Visit https://americanmediaperiscope.com/ to learn more, share the truth, and watch On Demand!
Show more