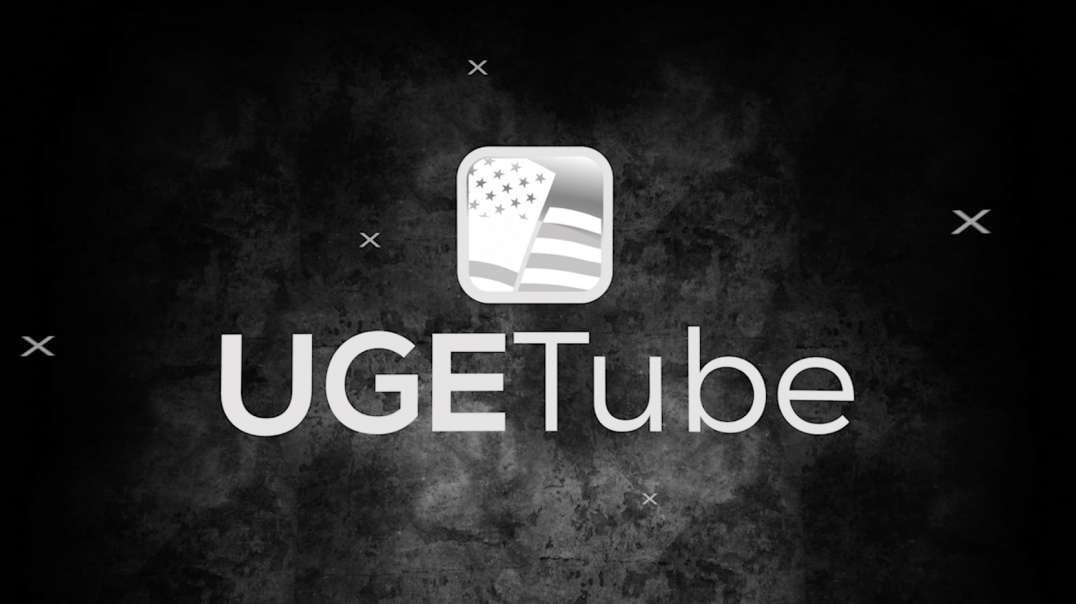 true conservative minutes
SUPREME COURT PUTS THE NAIL IN THAT COFFIN and CONTINUED GASLIGHTING... TRUMP IN, GOV DESANTIS & MIKE PENCE ARE NOT. BIDEN SCHEME GETS BAD NEWS FROM SCOTUS

#BCPTODAY #SUPREMECOURT #TRUMP #MIKEPENCE #DESANTIS #TRAINDERAILMENT

00:00 Another Train derailment! HAZMAT called to the scene.
06:45 Very bad breach at U.S. Marshalls
10:18 YUGE cover-up! Fetterman is BRAIN DEAD…Literally!
11:15 Checks and balances
14:11 Biden again rails against MAGA Republicans
18:36 Desantis, Paul Ryan and Don Jr!
24:14 TRUMP in. Desantis and Pence…OUT!
26:29 Good news from the Supreme Court!

3 Ways to watch my other show, BCP UNFILTERED:
www.TheRealBCP.com
www.BCPextras.com
www.BCPpodcast.com
——————————————————————————
╔═╦╗╔╦╗╔═╦═╦╦╦╦╗╔═╗
║╚╣║║║╚╣╚╣╔╣╔╣║╚╣═╣
╠╗║╚╝║║╠╗║╚╣║║║║║═╣
╚═╩══╩═╩═╩═╩╝╚╩═╩═╝
——————————————————————————
WATCH NEXT: https://youtu.be/anLvcAwjZ0c

Subscribe to our sister YouTube channel, The BCP REPORT: https://bit.ly/3BFyKhB

Social Media:
FaceBook: https://bit.ly/40Ayz3a
Truth Social: @BCPtv
Locals: @TheRealBCP
GETTR: @Black_C_Patriot
gab: @Black_Conservative

All clips are for fair use commentary, criticism, and educational purposes. See Hosseinzadeh v. Klein, 276 F.Supp.3d 34 (S.D.N.Y. 2017); Equals Three, LLC v. Jukin Media, Inc., 139 F. Supp. 3d 1094 (C.D. Cal. 2015).
Show more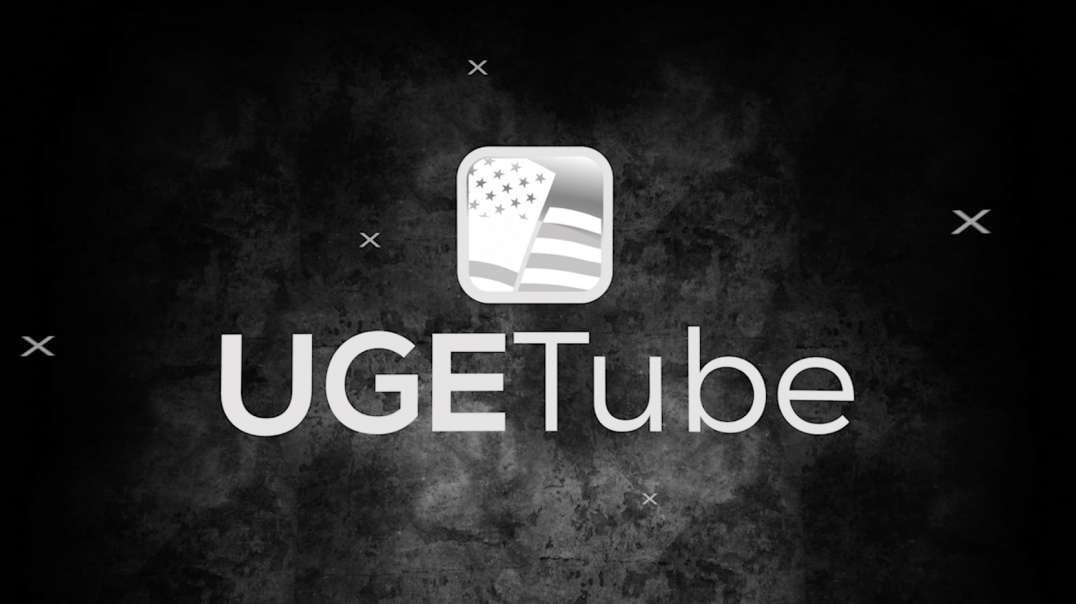 true conservative minutes