Suppressing a cure for more than 40 years! BURZYNSKI: THE CANCER CURE COVER-UP - FULL DOCUMENTARY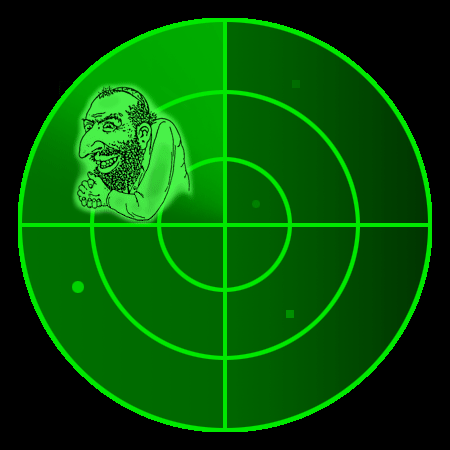 Published on 07 Jan 2023 / In
Health
Burzynski: The Cancer Cure Cover-up is the story of a pioneering biochemist who discovered a unique and proprietary method of successfully treating most cancers.

Director: Eric Merola

🔴 Want to be notified when we post new videos?
SUBSCRIBE to the channel and click the bell icon - http://bit.ly/SubFIN

This documentary takes the audience on a near 50-year journey both Dr. Burzynski and his patients have been enduring in order to obtain FDA-approved clinical trials of Antineoplastons. Defying the face of skepticism, legal attacks from state and federal agencies, and a powerful propaganda campaign to stop Burzynski – this doctor and his patients are still going strong.

http://www.sidewaysfilm.com/burzynski-the-cancer-cure-cover-up/

This film is under a non-exclusive license from Sideways Films

#FreeDocumentary #burzynskicancercurecoverup

NOTICE: All of the films uploaded to FilmIsNow are legally licensed, and we have YouTube rights for specific territories. For any copyright issues, please reach out to us first before filing a claim with YouTube. Send us an email at [email protected] detailing your concerns and we'll make sure the matter is resolved immediately

Contact us for any partnership inquiries, content submissions or other requests at [email protected]

#FilmIsNow is the best channel to catch the latest official movie trailers and movie clips and spots, featurettes, behind the scenes, interviews and other great original content. The FilmIsNow team is dedicated to providing you with all the best new videos because just like you we are big movie fans.
Show more