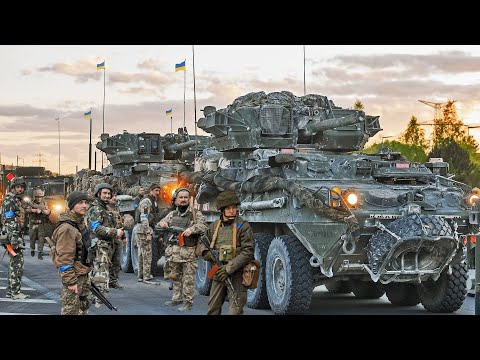 The Analyst (New Real Media)
Supply Chains Are Never Returning 'Normal', Congestion Set to Worsen In Months A.mp4 - The conventional wisdom at this time is that most of the world has moved on from the pandemic (except for China); therefore, supply chains will return to "normal." Unfortunately, this is not the case. The world has permanently changed and supply chains are going to face continuing challenges for decades to come. Among those challenges are:

1- Supply chains will remain under constant threat of disruption for the next decade

2- Supply chains operate best when the world is peaceful and stable

3- A smoothly running supply chain requires "buffer stock," which is challenging with declining population demographics

Learn More: https://www.zerohedge.com/markets/sup...

https://www.zerohedge.com/markets/mae...
Show more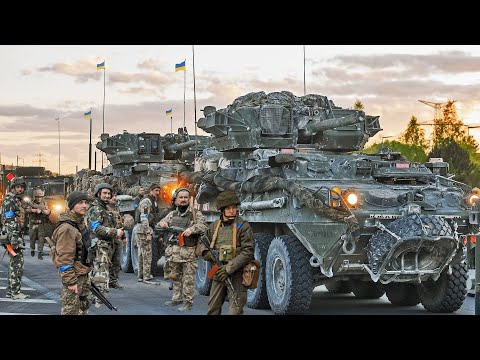 The Analyst (New Real Media)