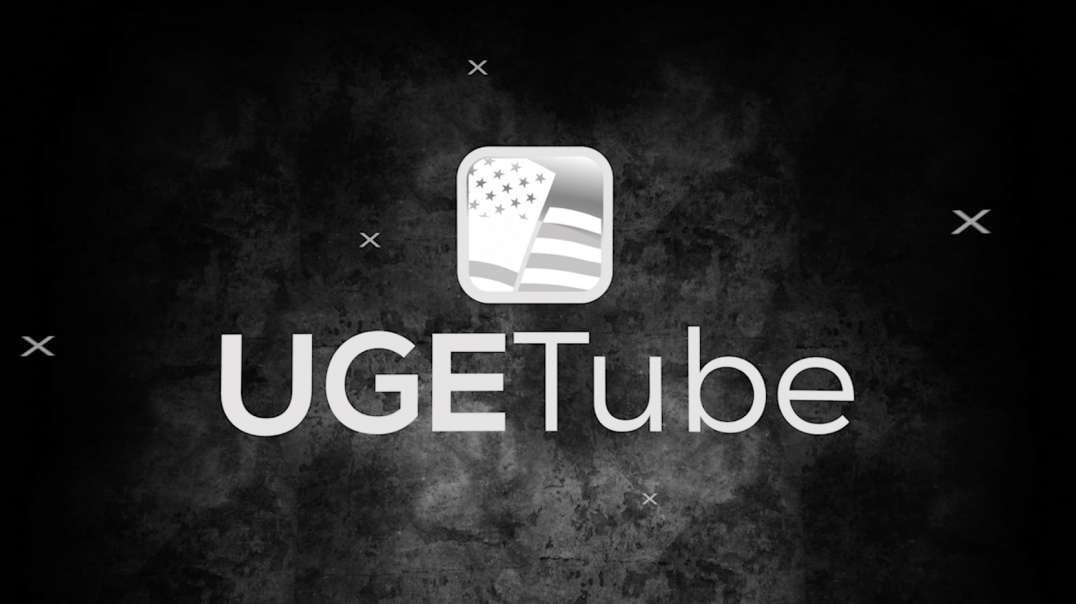 The COLLECTIVE SUPER CHANNEL
Super UK Patriot, Nicholas Veniamin on Trump, Election, Ex. Order, Queen & Windsor Castle, Awakening, Chromosome 8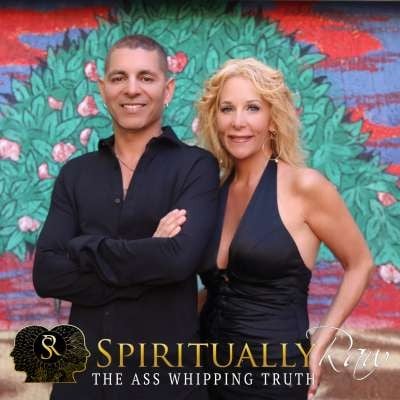 💥💥WATCH FULL VIDEO HERE: https://spiritually.live/programs/nick-veniamin 💥💥 Super UK Patriot, Nicholas Veniamin on Trump, Election, Ex. Order, Michael Jackson, Windsor Castle, Queen Elizabeth, Awakening, Chromosome 8

⭐⭐ Nicholas Veniamin, [email protected] / https://www.youtube.com/c/NicholasVeniamin

👉👉 GET 15% OFF!! Beautiful Earth Organics CBD Oil
Use PROMO CODE: SRAW15
https://beautifulearthorganicscbd.com

🚀 🚀 UGETUBE:
https://ugetube.com/@spirituallyraw
https://ugetube.com/@collectivesuperchannel

🚀 YOUTUBE:
SpirituallyRAW: https://www.youtube.com/user/SPIRITUALLYRAWTV
The COLLECTIVE SUPER CHANNEL: https://www.youtube.com/channe....l/UCedZC4NN9ET7CApBq

Twitter: https://twitter.com/spirituallyraw
Gesara Club: https://thegesaraclub.com/my_p....rofile/spirituallyra
Bitchute: https://www.bitchute.com/spirituallyraw
Parler: https://parler.com/profile/SpirituallyRAW
Gab: https://gab.com/spirituallyraw
Inkd Social: https://rightsocial.net/members/AprilJayMatta
Website: http://www.spirituallyraw.tv
Email: [email protected]

❤️Thank you for watching, 👍 thumbs up, 👥 sharing, 📨 comments, and 🚀subscribing!! :)

"Together We'll Turn The Universal Key To Global Harmony & Create A Unified World"

❤️ We love you, our subscribers, and fellow truth-seeking enthusiasts!!
Tune in often, tell all your friends, and most importantly may all your dreams come true! Thanks and God Bless Patriots Worldwide.
Show more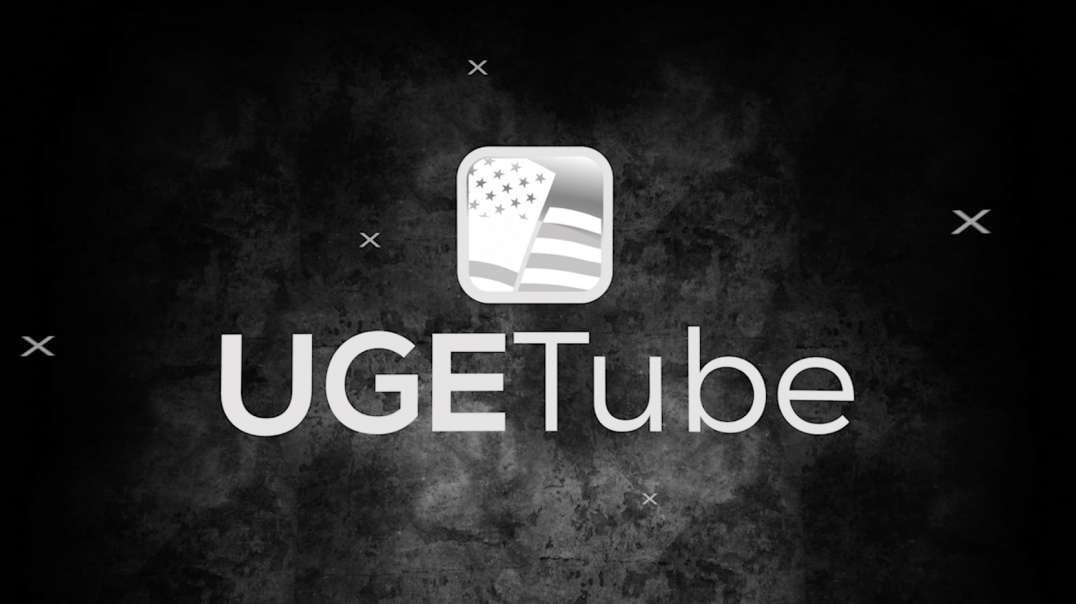 The COLLECTIVE SUPER CHANNEL