Sunday Live: Biden Surrenders Southern Border for U.N. One-World Government Takeover - FULL SHOW! 09/19/21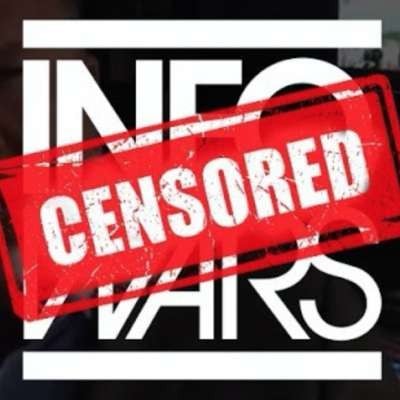 Guest host Owen Shroyer breaks down how the Biden administration has forsaken the southern border as tribute to the globalists' One World government takeover. Meanwhile, the U.N. elite are exempted from New York City's vaccine mandate as they prepare to gather for the General Assembly to discuss COVID restrictions for the rest of the world.

Save 50% on Winter Sun Plus and get TWICE the Vitamin D power!
Show more