SUNDAY FEELIN' ALL WEEK LONG (Christian Biker Blues)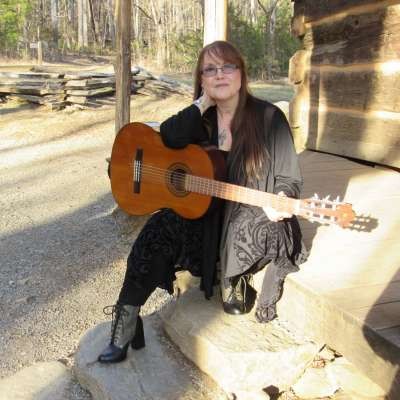 Published on 02 Mar 2021 / In
Music
ABOUT VIDEO: Driving Blues Celebrating Unity via the Spirit among Judeo/Christian Bikers, Chaplains, Evangelists, & Pastors with the Biker Anthem, "Sunday Feeliin' All Week Long" written & sung by Ann M. Wolf & produced by Tracy Collins. (From her "Nothin' But The Blues Without You" CD)

ARTIST PRESS KIT, IMAGES, BIO & BOOKING: https://annmwolf.info/

FREE NEWSLETTER SIGN UP: https://annmwolf.info/


MESSAGE OF THE LIGHTHOUSE - INSPIRATIONAL RESOURCE WEBSITE: https://messageofthelighthouse.org/

PRODUCER - TRACY COLLINS: http://www.tracycollinsmusic.com/

NOTE: This Video is offered for the purpose of inspiration & education; images & music are either original by Ann M. Wolf or are used by permission, by license, with some images having been obtained from (what the artist believes) are public domain sites. Please advise if any images require additional licenses or permissions. Thank you.
Show more