SUCCESS Non-Cult People Shut Down a NHS Clot-Shot Site WITH Police Present... Next, The Brainchip Zombie Attacks Commence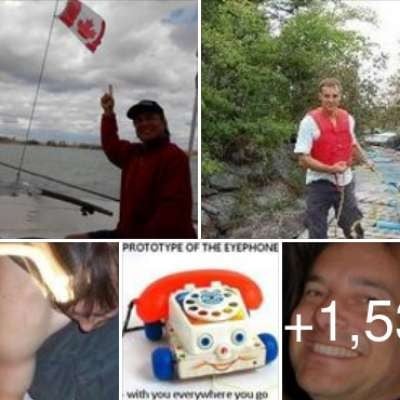 source: https://brandnewtube.com/watch/success-they-shut-down-a-nhs-clot-shot-site-with-constables-present_dLkjIr4pomT36AU.html

There is an agenda2020 happening here... The Luciferians expect this to happen where the clot-shot site get shut down. The next stage of the secret, Freemasonic, WWIII against the non-Cult people will be the brainchip attacks.

Beware: the Freemasonic monsters will begin to use their weapons against the good-willed people in order to create their designed chaos.

Head off the brainchip zombie attacks by preparing... buy your own brainchip detector: https://ugetube.com/watch/brai....nchip-zombies-sleepe
And let the hunts begin with law and justice as your guide.

Criminals in a conspiracy to genocide humanity are to be tried in the community courts... not Freemasonic courts. The Freemasonic Cult courts and judges are rigged to make criminals go free.
Show more