Storks return babies too Russi Today: America television Interview 4/16/10 Regarding the Return of Artyem, 7, to Russia alone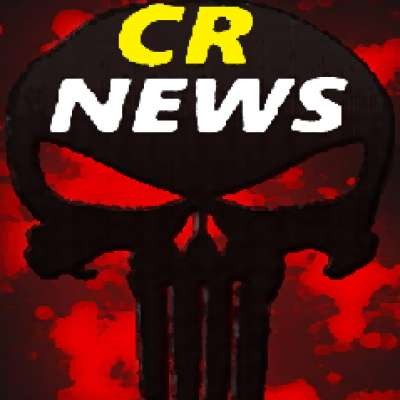 http://familypreservation.blogspot.com/2010/07/another-child-adopted-abused-and-killed.html

United States family that sent their adopted Russian son back to his home country by himself is under fire. The move prompted Russia's foreign minister to freeze all future United States adoptions of Russian orphans. Russia says that the United States adoption regulations have fallen short and unfortunately this has not been the first Russian-US adoption gone wrong.
Show more