State of Emergency across Georgia declared by Gov. Brian Kemp following violent July 4 weekend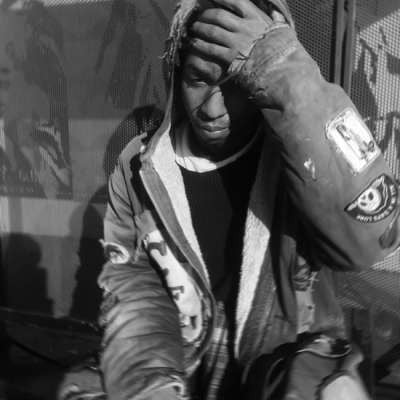 THE IS U.N. TROOPS in your National Guard UNIFORM Costumes as you do not see THE GEORGIA CONSTITUTIONAL FLAG on our Militias!!! This is how the UNITED NATION will put U.N. Troops in all American cities called JADE HELM 15... PROJECT BLUE BEAM is using your TV Screen as a Weapon to make you STAY Under House Arrest when YOU PAY These Cucks and Slags to Protect GEORGIA not the U.N. INTERNATIONAL MAFIA of freemason lodges W.H.O. (COVID19) World Domination CORPORATION Take Over of the whole wide world!!! The Write In President...

Kemp is calling up 1,000 National Guard troops following the holiday weekend's dramatic increase of gun violence in Atlanta.
Show more