Star-Spangled Banner + Trailer about Legal Voting & Honoring Those Who Serve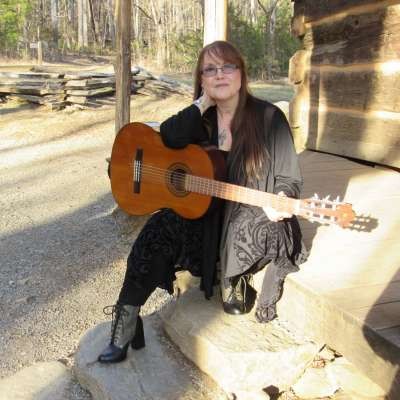 ABOUT: Classic orchestration, soaring vocals, and heart-stirring images remind us of the value of Liberty & of those who have defended it, as well as give us a glimpse into history (Battle of 1812), which bring to life the Lyrics of our National Anthem. The brief trailer following the song also emphasizes the importance of our participation in the process of holding to Liberty through legal voting & ongoing education about our Constitution & Bill of Rights.

HISTORY: "The Star-Spangled Banner," was composed after Francis Scott Key saw that an American flag still stood over Fort McHenry and after a night of fierce fighting during the Battle of Baltimore. The song became the national anthem in 1931. The flag, at 42 feet by 30 feet, was the largest in the nation at the time, and today it is on display in the National Museum of American History. "The Star-Spangled Banner" was composed during the War of 1812. However, it was originally a poem called "The Defense of Fort McHenry." After it was written, it was set to a popular melody written by English composer John Stafford Smith for the Anacreontic Society, a men's social club in London.

ARTIST PRESS KIT, IMAGES, BIO & BOOKING: https://annmwolf.info/

FREE NEWSLETTER SIGN UP: https://annmwolf.info/

PRODUCER - TRACY COLLINS: http://www.tracycollinsmusic.com/

NOTE: This Video is offered for the purpose of inspiration & education; images & music are either original by Ann M. Wolf or are used by permission, by license, with some images having been obtained from (what the artist believes) are public domain sites. Please advise if any images require additional licenses or permissions. Thank you.
Show more