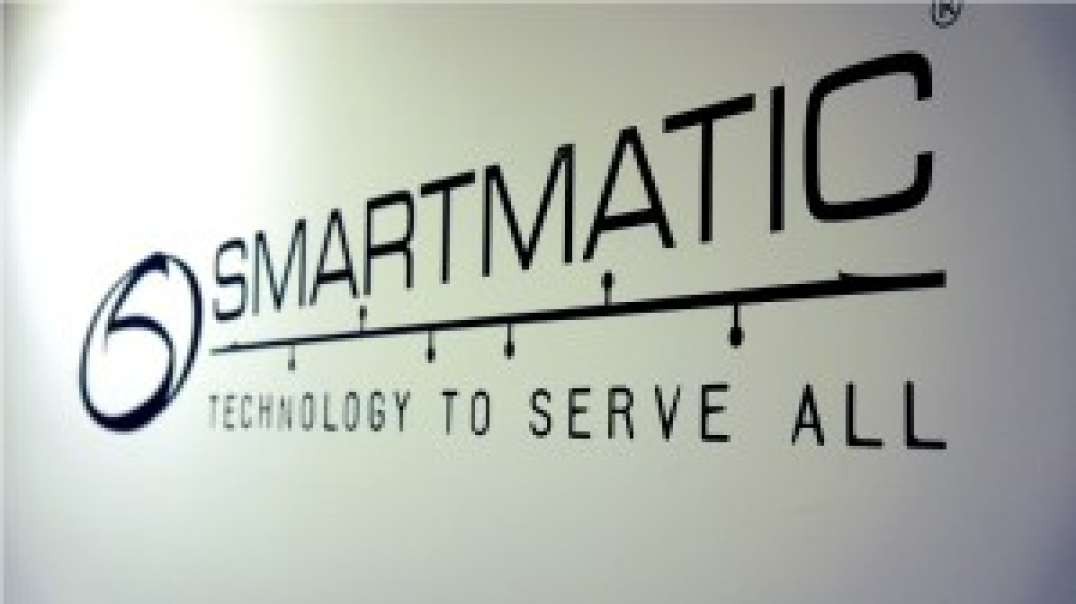 Ash WE ARE THE NEWS (WATN)
Something Major Is Happening in China; FBI Folds Under Threat of Contempt | Trailer | Crossroads
🔵 Watch the full episode: https://ept.ms/ChinaPerilYT

Chinese Communist Party leader Xi Jinping gave a serious warning during a meeting on May 30 with the top leaders of China's security forces. He said they need to prepare for "worst case scenarios," and said the coming times will be "perilous."

Meanwhile, the FBI has folded to threats of being held in contempt of Congress. It will now provide Congress access to a key document on Hunter Biden and several other members of the Biden family, allegedly related to a controversial foreign payment.

In this live Q&A with "Crossroads" host Joshua Philipp we'll discuss these stories and others, and answer questions from the audience.

⭕️SUBSCRIBE to The Epoch Times YouTube channel TODAY:
https://www.youtube.com/channel/UCeLc4heXqG9dtL7jiPHMBfQ?Sub_confirmation=1

🔴 Check out 'The Real Story of January 6' documentary DVD here: https://ept.ms/3cxGVEO, use promo code "EpochTV" for 20% off!

🔴 "The Shadow State," a feature documentary by The Epoch Times, takes a deep dive inside the environmental, social, and governance (ESG) industry. ORDER DVD: https://ept.ms/3XxcWir

🔴 The Final War DVD: https://www.epochtv.shop/product-page/The-Final-War-documentary-dvd

🔵 Unlimited #EpochTV access starts at only $1:
https://ept.ms/1DollarNOW

-------
⭕ Sign up for our NEWSLETTER and stay in touch:
https://ept.ms/EpochTVNewsletter

💛 Support us to fight for the truth:
https://donorbox.org/epochtv

Something Major Is Happening in China; FBI Folds Under Threat of Contempt | Trailer | Crossroads

#FBI #Threat #China

------------------
© All Rights Reserved.
Show more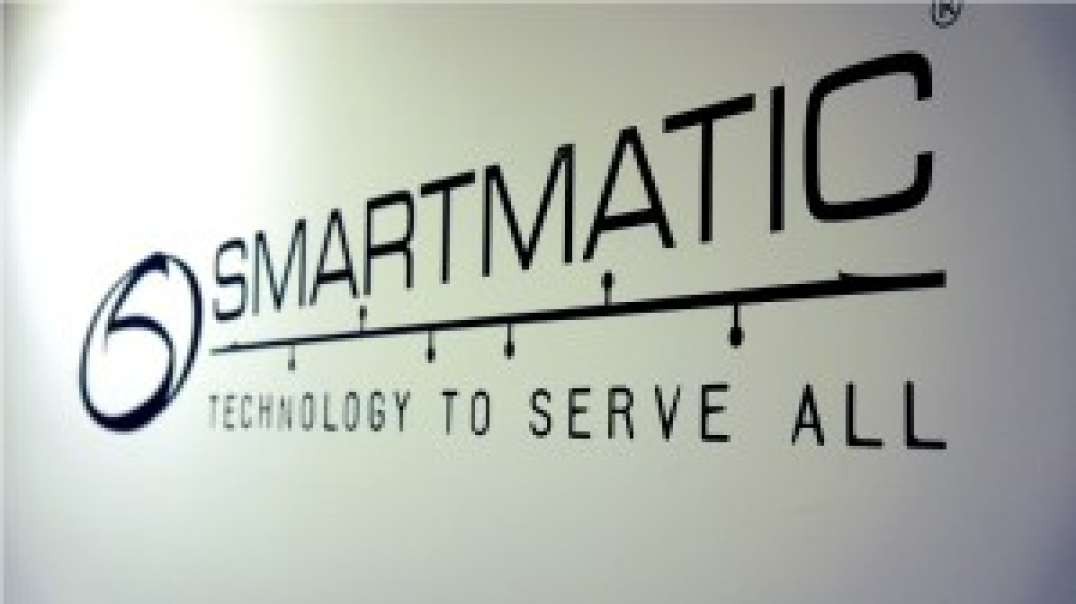 Ash WE ARE THE NEWS (WATN)