Solo-Sam Sailing The Open Sea In A Ranger23 (Los Angeles to Hawaii) That Takes Guts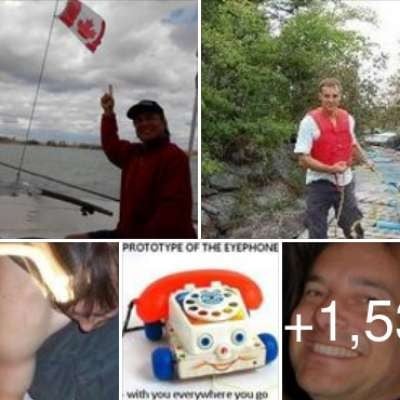 This is a rookie sailer with adventure on his mind. Simply marvelous!
https://www.youtube.com/watch?v=yUi0gsxVHZM
This video documents his trip from Los Angeles to Hawaii. He spent 27 days at sea aboard his coastal racer Ranger 23 sailboat. The open sea would be very rough for that type of design.

His 45 year old Ranger 23' is a mast-head, 1/4 Ton class, racer/cruiser
Comfort Ratio: 15.81
Capsize Screening Formula: 2.11



Solo-Sam discovers Olivia http://oliviaowenswyatt.com/ https://wildernessofwaves.com/ in Hawaii, next video... On her Panda 34' ( Comfort Ratio: 35.63, Capsize Screening Formula: 1.72 ) Sam explains the difference between the two, next video...
Show more