Social Justice?! | Making Sense of the Madness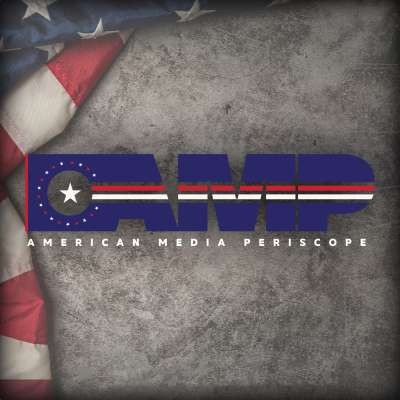 Are they forcing our children to conform?

In this episode of MSOM, Sean Morgan speaks with Jennifer McWilliams on Social Emotional Learning (SEL) being implemented in public schools to force compromise through learning policy changes and culture shifts.

See this full episode of Making Sense of the Madness and more at:
https://bit.ly/3KHBHTC

Visit https://americanmediaperiscope.com/ to learn more, share the truth, and watch On Demand!
Show more