Slab ORV Park 2-3-13 - Moving Stills!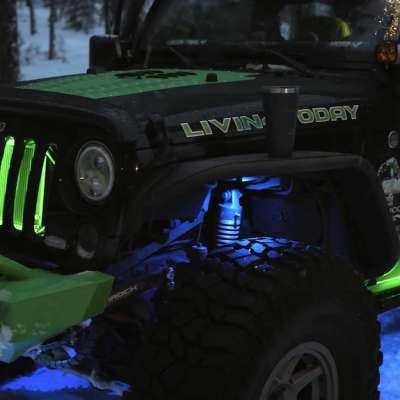 A great day for a meet and greet!

Eastern Washington Adventures invited the Peak Putters and Back Country Adventures to the Slab ORV Park in Zillah, WA for some tire kickin', hand shakin' and some good wheelin' on a early preview of what our spring has in store for us!
Show more