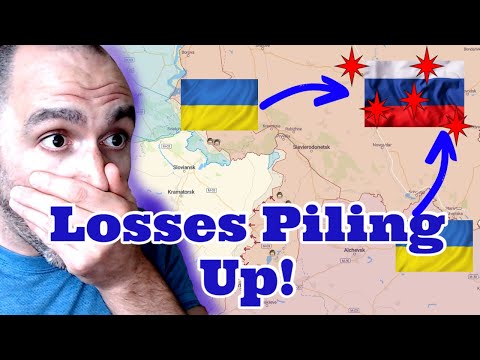 The Analyst (New Real Media)
Simulation's: The Road to Autonomous Tech and the Destruction of Mechanical Workforce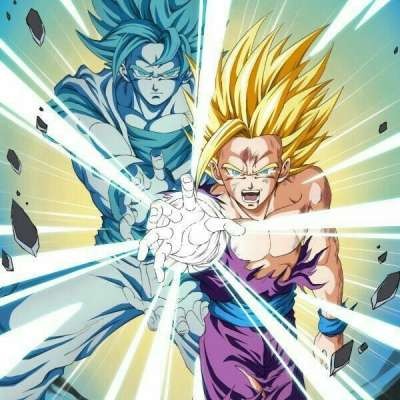 Planned Obsolescence's and The Twilight Zone: The Obsolete Man coming to fruition

You can see or should be able to clearly see the game plan all along.
1) Reduce the population
2) Mandate as much as possible
3) Make you become solely dependent on the government
4) Strip you of every thing you own INCLUDING YOUR CHILDREN
5) Break your will and to make you comply, comply, comply without thinking
6) Ultimately to replace you within the workforce
7) Force to to eat, live and do what they want you to do

It's an all out attack on humanity. We HAVE to fight back and WIN THIS WAR.
Our current and all future generations' relay on what we do today to stand up against this tyranny!!
Show more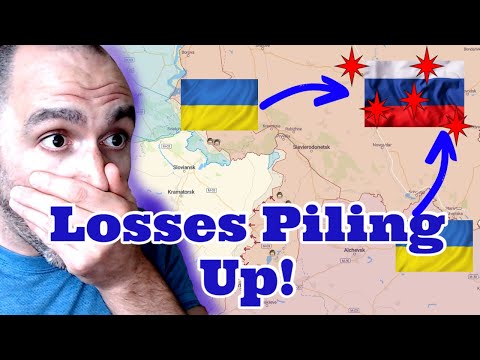 The Analyst (New Real Media)