Signs of the end times: missing children, McDonald's and the satanic food industry!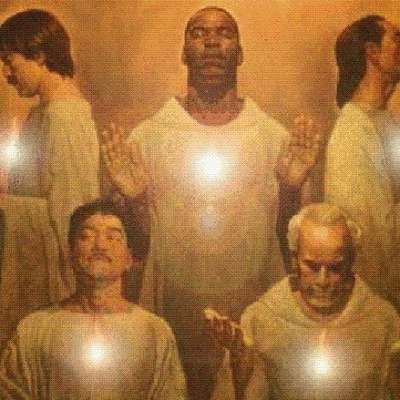 FAIR USE NOTICE: This video may contain copyrighted material. Such material is made available for educational purposes only. This constitutes a 'fair use' of any such copyrighted material as provided for in Title 17 U.S.C. section 107 of the US Copyright Law.

Credits to pastor Craig. His channel is SSR Media.

When pastor Craig mentioned about missing children at the beginning of the video, I knew right away where this was heading to! This has to be the worst, most demonic thing I have ever seen!

You can imagine also what they do with aborted babies.

Dear Father in heaven, sitting on your throne of power, love, glory and mercy, please send your holy Son soon!
Show more