Sidney Powell - BOOM!! Press release. RELEASE THE KRAKEN - The Lawsuit to Define this Decade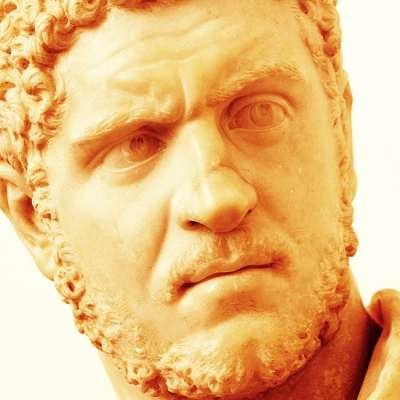 Sidney Powell releases the Kraken - November 19. Giulliani (Rudy) and Sidney tell the public the truth about the Fraud of Dominion in our Elections. This is sad and tragic and WE WILL PREVAIL!!
Massive Fraud in Voting software created for fraud in Venezuela by Chavez for insuring he would NOT lose an election.
Show more