Shooting at 100 m with my 1895 / Tir à 100m avec mon 1895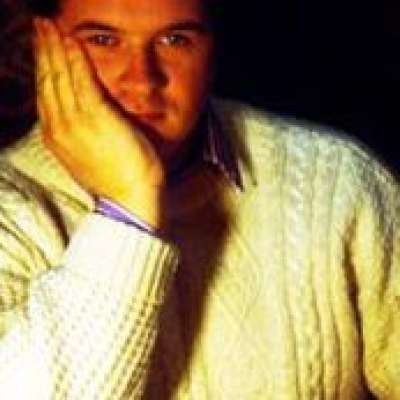 Français en dessous

This is the second shot at 100 meters with the refinished 1895 . I made scale loads to get the powder charge for the best accuracy . Then, after, just some fun with clay pigeons ...

C'est le second tir à 100 metres avec le 1895 restauré . J'ai fait des charges en escalier afin d'avoir la charge de poudre offrant la meilleures précision . Ensuite, un peu de fun avec le tir sur plateaux de ball-trap ...
Show more