Shocking Details EXPOSE Rookie Head Armorer Of Alec Baldwin 'Rust' Gave 11 Year Old An Unchecked Gun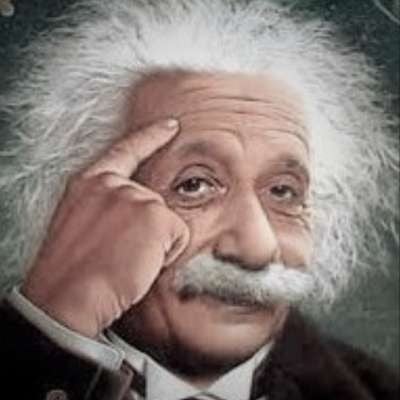 The "inexperienced" armorer in charge of weapons on set of Alec Baldwin's movie "Rust" had given a uncheck firearm to an 11-year-old actress without checking properly for safety, a report said

https://news.yahoo.com/24-old-head-armorer-alec-122916840.html

Legal Disclosure: I'm not a financial advisor. The information contained in this video is for entertainment purposes only. Before investing, please consult a licensed professional. Any stock purchases I show on video should not be considered "investment recommendations". I shall not be held liable for any losses you may incur for investing and trading in the stock market in an attempt to mirror what I do. Investments may decline in value and/or disappear entirely. Please be careful!
Show more