Shark attack on spear fisherman for yellowfin tuna at Ascension Island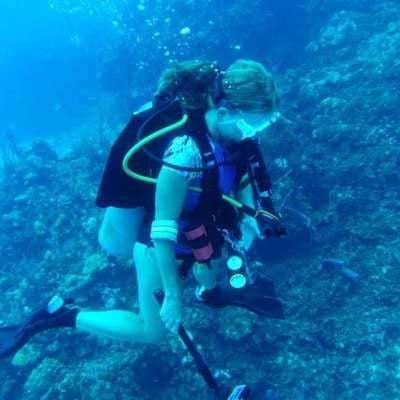 It was a long way to go from New Zealand to Ascension Island to nearly get eaten by sharks! In this video, shooting a small yellowfin tuna with a pole spear got out of control when 2 galapagos sharks tried to steal the catch.

We put cool stuff on our Facebook page www.facebook.com/TheAdventureClub.nz

* Jukin Media Verified *
Find this video and others like it by visiting https://www.jukinmedia.com/licensing/view/965900
For licensing / permission to use, please email licensing(at)jukinmedia(dot)com.
Show more