ShariRaye Intel Update! Military at Texas Border! EBS, Stock Market Crash, MSM Going Down, La Palma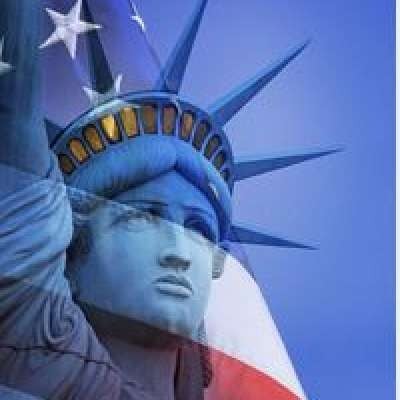 Take with a grain of salt. Never heard of her before but I have been to Before it's News (https://beforeitsnews.com/prophecy/2021/10/new-shariraye-ginormous-fall-intel-update-military-at-texas-border-ebs-stock-market-crash-msm-going-down-la-palma-2525005.html ) before, which is where I found this. I am finding it interesting even though I wouldn't bet on anything happening till I see it.

(It's gets started after 5 min or so).
Show more