Severe Floods Hit Ajaccio, Corsica June 11, 2020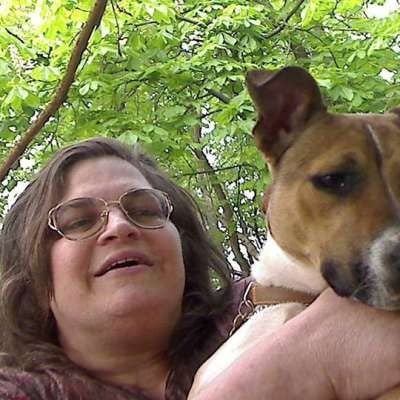 In just a few hours, nearly two months' worth of rain deluged portions of Ajaccio, the capital city of Corsica, a French island in the Mediterranean Sea, on Thursday.

Training thunderstorms, or storms that impact the same area repeatedly, formed over the city of Ajaccio, Corsica, late Thursday morning. According to Météo France, the French meteorological service, 44 mm (1.75 inches) of rain fell in just four hours at the Ajaccio reporting station. This rainfall amount is the equivalent of double the typical rainfall recorded for the entire month of June, according to Météo France.

At the onset of heavy rain, flash flooding became an issue for the coastal city almost immediately. Roadways essentially became rivers while parked cars and large recycling bins alike were swept away during the torrential rains.
Show more