Sen. Rose Blasts Legislation to Allow Non-Citizens to Serve as Police Officers – Illinois Senate Republican Caucus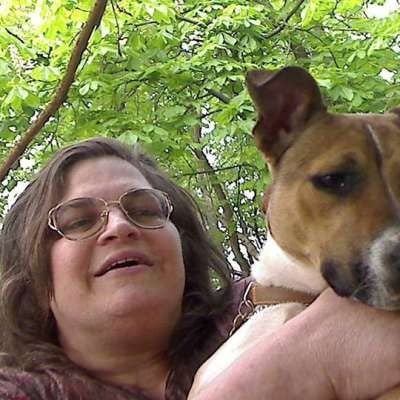 Learn More Here: https://edgarcountywatchdogs.com/2023/06/non-citizens-to-soon-have-arrest-powers-as-police-officers-in-illinois/

WE THE PEOPLE WILL NEVER, EVER TOLERATE ANY ILLEGAL BILLS AGAINST GOD GIVEN RIGHTS & OUR FREEDOMS OF OUR CONSTITUTION. (NO EXCEPTIONS)

What this means in Illinois, is that you may soon see non-US citizens wearing police badges, with arrest powers over US citizens. Senator Rose spoke against its passage, suggesting it would violate the United States Constitution.

This bill is currently awaiting the governor's signature.

*Edit 6-5-2023: It is our understanding that this Bill will do nothing unless and until federal laws are changed to permit the noncitizens referenced in this bill to legally carry firearms.

Senator Chapin Rose spoke on the subject of noncitizens arresting citizens during floor debates:

More corruption, the demoncrats are rewarding illegal aliens for violating our immigration laws..
The commiecrats are moving us to a NWO government.
Show more