Security Guard At Mental Hospital Acts Like Escaped Patient And Identifies As Cop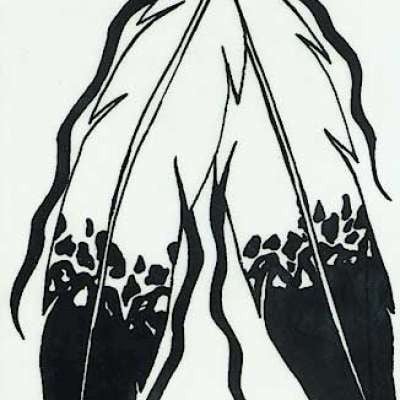 The Sheriffs Department that refused to charge Michael Tarrant for his crime
Richmond County Sheriff's Office
400 Walton Way, Augusta, GA 30901
(706) 821-1000 https://g.co/kgs/v66AS8

Michael Tarrant's Employer
East Central Regional Hospital - Gracewood
100 Myrtle Boulevard, Gracewood Dr, North View, GA 30812
(706) 790-2011 https://g.co/kgs/vvyY1m

Full Video At Georgia Tranparency
https://www.youtube.com/watch?v=WCXY2VNTlYU&t=940s
Second Camera Angle at Georgia Constitutional Media
https://www.youtube.com/watch?v=5lviMeADUow


Send videos you'd like to see featured on the channel to [email protected]

The videos on this channel are for the purposes of education, reporting, and entertainment, and should not be considered legal advice.

FAIR USE NOTICE This video may contain copyrighted material; the use of which has not been specifically authorized by the copyright owner. We are making such material available for the purposes of criticism, comment, review and news reporting which constitute the fair use of any such copyrighted material as provided for in section 107 of the US Copyright Law. Not withstanding the provisions of sections 106 and 106A, the fair use of a copyrighted work for purposes such as criticism, comment, review and news reporting is not an infringement of copyright.
Show more