Secret societies: Free Mason admits that satan is his god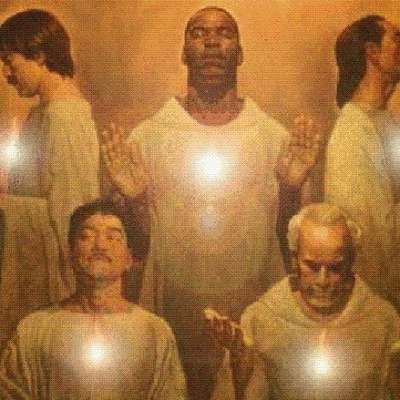 FAIR USE NOTICE: This video may contain copyrighted material. Such material is made available for educational purposes only. This constitutes a 'fair use' of any such copyrighted material as provided for in Title 17 U.S.C. section 107 of the US Copyright Law.

Credits to X Anon.

The Free Masons are an example of a secret society whose some of their members hold the 33rd degree and thus, they give allegiance to the devil. The first U.S. President, George Washington, was a Free Mason. Other secret societies include the Knights of Malta, the Knights of Columbus and Skulls and Bones. Why be secretive?

They are friends with the powers that be in the Vatican and the US government as they work in cooperation for a new world order, which will be satan's attempt at uniting the world against Jesus Christ.
Show more