Secret Service Says Biden Is Demented And Deteriorating Fast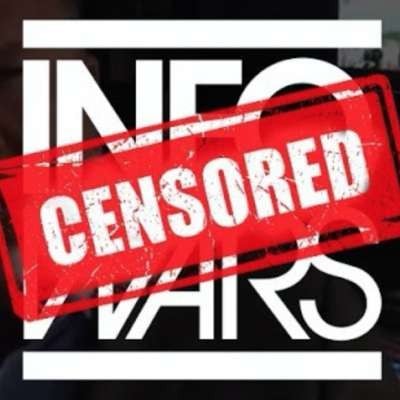 Alex Jones reveals what members of the secret service told him about Joe Biden's declining mental state.

Watch & share the trailer to COVIDLAND: The Lockdown and pre-order your copy today! 'COVIDLAND' is a riveting and fast-paced film designed to break people out of their trance, see the big picture, and take our world back!
Show more