***SCR EXCLUSIVE*** SNOWDEN 2.0 SPEAKS!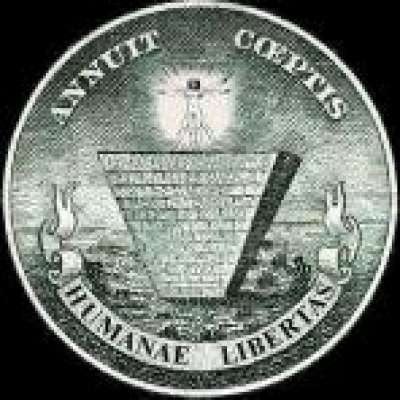 This Interview was done by Plymouth Fury, host of the Shakehouse Circus Radio Show. It is the first Interview He has done with anyone. A more detailed and longer Interview with BOTH Top Secret Army Ranger AND Snowden 2.0 is being edited as You are reading this.
IF ANYONE HAS ANY INFORMATION OR VIDEO FOOTAGE THAT WILL COOBERATE THIS BRAVE GENTLEMAN'S STORY ABOUT WHAT REALLY HAPPENED ON JANUARY 6TH 2021, WE NEED TO HEAR FROM YOU ASAP. CONTACT PLYMOUTH FURY @ +1 347 903 8203 [email protected] ANONYMITY IS GUARANTEED!
Show more