Scott Ritter Encourages Belief and Support of the US Constitution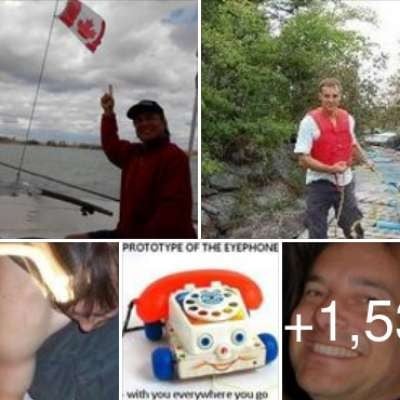 Source well worth listening to: https://www.youtube.com/watch?v=C5zwwIUKOsM

Ritter does not expose that all military officers are Masonic-Luciferians just like all the "successful" politicians running the USA. The Masons jump from military to political back to military if they like(or if their Luciferians Cult tells them to do so).

The FBI backstabbed Ritter's career after he rebelled against Masonic corruption.

The NWO will begin the "death penalty" as a way to get rid of the leaders of the resistance to Luciferian-tyranny. Ritter was charged with the death penalty by the Freemasons in charge of the world's politics. Fortunately, it seems Ritter is not controlled oppostion for the Cult, but he does not expose the Mystery School Cult of Freemasons and Knights Templar operating underneath the facade of world-politics.
Show more