Schools Demanding COVID Vax | Unrestricted Truths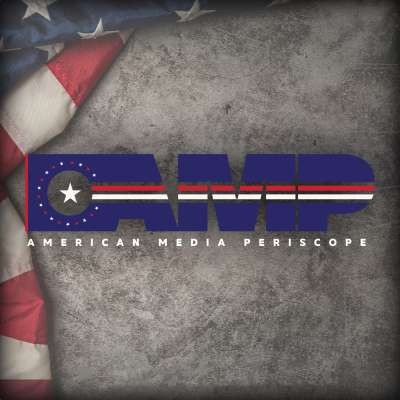 Is New York mandating COVID vaccines? Will all school children have to be vaccinated?

In this episode of Unrestricted Truths, Dr. Syed Haider and James Grundvig discuss the facts of COVID-19, as well as what is the truth, and what is science fiction.

See this full episode of Unrestricted Truths, with more insight go to: https://bit.ly/3c0uxww
Full Episodes of Unrestricted Truths are at https://americanmediaperiscope.com/ to learn more, share the truth, and watch On Demand!
Show more