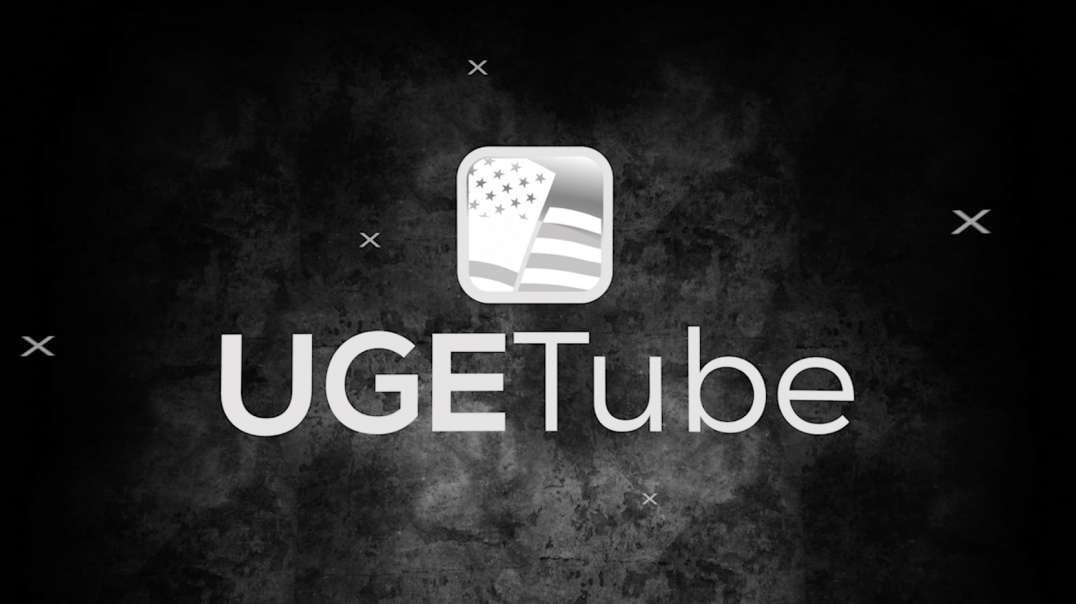 SERGEANT MAJOR'S TRUTHER INFO
SCARY Storms Over Spain From Storm Hortense - Jan. 22, 2021 borrasca Hortense.mp4 Published on 22 Jan 2021
(Translated from Spanish): Hortense, the Atlantic storm that affects the Peninsula and the Balearic Islands since Thursday, has left behind impressive images of the storms that have occurred in the eastern half of the country.

In the northeast of the peninsula, several users of social networks have been able to capture several images of a squall line , caused by a sudden and strong increase in wind speed that has also left significant storms and rainfall.

As explained by Rubén del Campo, spokesman for the State Meteorological Agency (Aemet), Hortense has left more than 3,000 lightning strikes and numerous storms distributed over large areas of the territory, the latter phenomenon very unusual in winter in Spain, where, for example , in points of the northern plateau, the center of the peninsula and the Ebro valley there is only one every 10 or 20 years.
Show more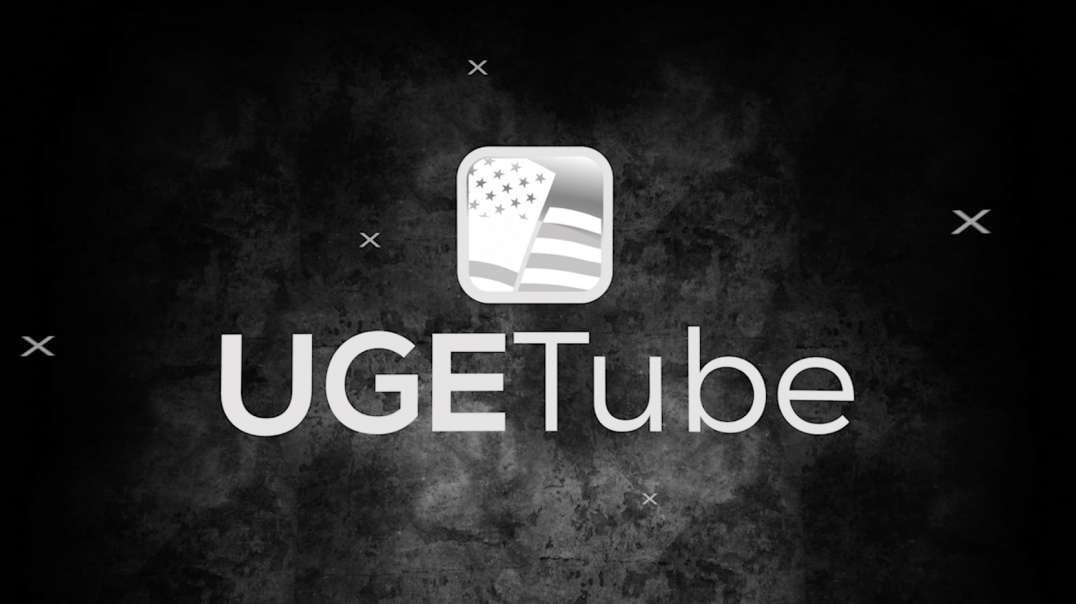 SERGEANT MAJOR'S TRUTHER INFO