Saturday Afternoon Weekly Chat with the Medical Staff of the Center for Holistic Medicine- 4/11/20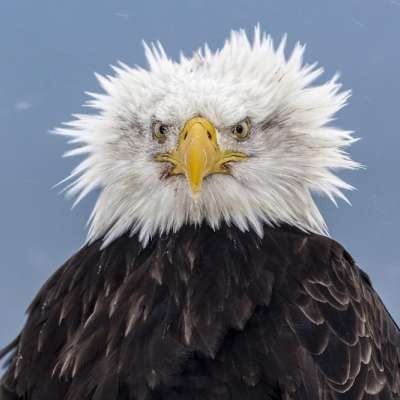 At the Center for Holistic Medicine, my colleagues and I have seen almost 100 patients who were diagnosed with COVID or had COVID-like symptoms. At this time, our patients were doing well. No one has been hospitalized, no one has been diagnosed with pneumonia, and there have been no deaths. Hear our stories about the success we have had using natural supplements, IV therapies, and nebulization to strengthen our patients' immune system.

The CHM Medical Staff are conventionally trained licensed Family Practitioners with the additional overlay of holistic principles.

While we do not claim to have a cure for any illness, we do believe that we can enhance the individual's immune system by supporting the 'host' & the terrain of the host. The human body is well designed and the immune system, when given the proper support, can optimally function.

Disclaimer: The information on this account should not be used as medical advice. Any therapies that are discussed should be supervised under the guidance of your physician or licensed healthcare professional.
Show more