Sasquatch LMR Extra / 360 Look / NJ / 4.4.21 (solo) They coming out the woodwork!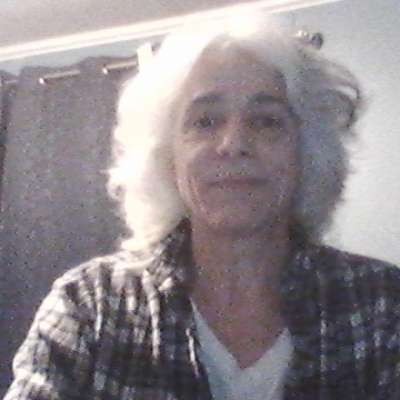 Published on 06 Apr 2021 / In
Science
*LONGER BONUS NUGGET
*(going frame by frame & some .25 speed action)
- try it even slower now for a even better view..
*a more in-depth look at this oddity up on the tree..
..you make the call, drop your thoughts below..
.[from original video]: (from the start): - https://youtu.be/6D3h5zOJaOk

*THE DIESEL THEORY..
(very similar to how a signal mirror works, structures/alterations add to this effect)
.no longer a theory, i have caught them multiple times now with a bottle/flat rock/bone/can/etc. in hand reflecting the sun at the camera, sometimes whiting/ blacking or a frame or two, warping, twisting the frame, or even drain the entire battery/ shut the phone off.

Fluidscape by Kevin MacLeod is licensed under a Creative Commons Attribution 4.0 license. https://creativecommons.org/licenses/by/4.0/
Source: http://incompetech.com/music/r....oyalty-free/index.ht
Artist: http://incompetech.com/ They coming out the woodwork!
Show more