Sarsilmaz ST10: Poor Mans H&K Mark 23?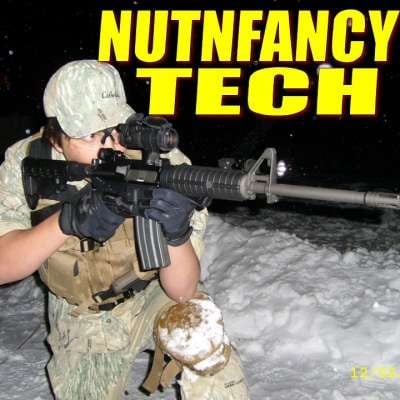 TD and I take shots with the SAR Arms SARST10 9mm. This is different gun having elements of an H&K, Beretta 92, and some others. It's made in Düzce, Turkey. The price is right and we keep this in mind on this value pistol. The interweb used to say this gun might be a stand in for an H&K Mark 23 .45 ACP. We never cottoned to the Mk 23...like never. But we consider how some, because of the special ops stink on that, gun still find it attractive.

The ST10 sports a big heavy aluminum frame that can host several calibers; it's not really size efficient with the 9mm. Of course the same could be said of the P226 and Beretta M92 (here with use). We'll consider all of that to produce some conclusions on the ST10 and talk about a few HOF alternatives.
Another free GRV! Join my UGETube and Patreon for more!

Glycine Combat Subs at Jomashop, low prices: https://tinyurl.com/3xj7n9e7
Glycine Combat Sub 48mm dive watch, shown: https://tinyurl.com/yybjzwjc
Glycine Glycine Combat Sub 46mm dive watch: https://tinyurl.com/y3f2ymv6
Glycine Combat Sub 42mm grey James Bond dive watch: https://tinyurl.com/y4dgl998 https://tinyurl.com/y2shy76j

TNPrs who donate to me in Patreon make the continuation of TNP possible! https://www.patreon.com/Nutnfancy
You can now donate to TNP via PayPal if you'd prefer that method, humble gratitude from us for that support: https://tinyurl.com/y5zzf9tq
Subscribe to TNP on UGETube because I'm going to ditch YouTube if you give me 400K+ subs over there, if not I'll have to stay here: https://ugetube.com/@Nutnfancy

UGETube Nutnfancy: Register: https://[email protected]
UGETube Nutnfancy: Register: https://ugetube.com/register
GAB Nutnfancy, let's get real! https://gab.com/nutnfancy

"Handgun Haven" helped make this review possible with this loaner! Please show your support to them and pay them a visit: 2140 3600 W, West Valley City, UT 84119, (801) 746-9397, Adam Pratt owner. Use code NUTNFANCY for 10% off.
Show more