settings
This video is being processed. Please try again soon.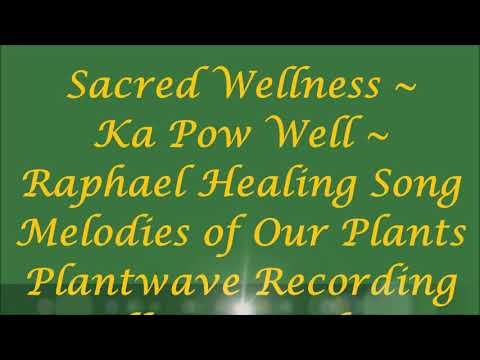 Love and Crystals
Sacred Trinket Box Series PREVIEW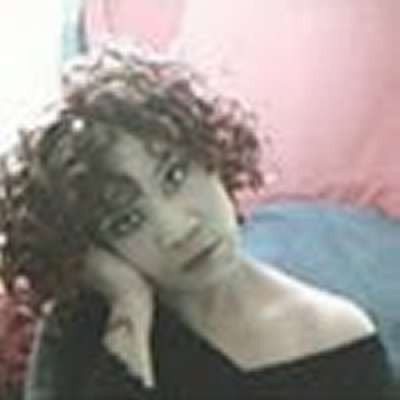 The sacred Trinket box is my new design in box journals for 2020-2021. This is a preview of some I have now.

**********************************************************************
▶♥♥Dear Lovelies, I have decided to keep comments closed on most of my vids because I simply do not have the time I use to have online. And I do get Anxiety when I can't get in here and answer comments. Once I decided to just close comments my Anxiety went away. lol So please forgive me, but if you really need to speak with me you can email me anytime and I will answer as soon as possible. I thank you so much for your continued support of this channel. Much love!
▶♥♥FEEL FREE TO MESSAGE ME ANYTIME ABOUT ANYTHING ON MY CHANNEL---My email:♥♥ [email protected] ♥♥
▶♥♥Find it in my elegant creations store!- or send me an email for an invoice.
▶♥♥Everything I create carries a vibrational frequency of love, peace & Prosperity, that is my gift to you!
▶♥♥Thank you for visiting my channel-If you enjoyed watching, it would mean so much to me if you click on "like"-comment-share and subscribe to my channel-I try to put out at least 1-3 videos per week. Thank you so much for your support!
#diyideas #diy #diycraft
▶♥♥The Music in this one=
▶♥♥A Flip through of my latest junk journal
▶♥♥Find it in my elegant creations store!
▶♥♥Thanks for watching, please help the channel with a like-comment-subscribe! much love!
▶♥♥My email:[email protected]

▶♥♥My website::http://elegantcreation.info/

▶♥♥-My Digitals-https://www.etsy.com/shop/ElegantTools
♥♥♥♥♥♥♥♥♥♥♥♥♥♥♥♥♥♥♥♥♥♥♥♥♥♥♥♥♥♥♥♥♥♥♥♥♥♥♥♥
▶♥♥"In the end
these things matter most:
How well did you love?
How fully did you live?
How deeply did you let go?"
― Jack Kornfield, Buddha's Little Instruction Book

♥♥♥♥♥♥♥♥♥♥♥♥♥♥♥♥♥♥♥♥♥♥♥♥♥♥♥♥♥♥♥♥♥♥♥♥♥♥♥♥
DISCLAIMER--This channel is an ADULT ARTS AND CRAFTS CHANNEL- where I share ADULT arts and crafts, tutorials, display art, Junk Journals and other crafting ideas. This video is NOT for kids. You have to be over the age of 13 to watch this video. You have to be over the age of 13 to watch any videos on my channel. This disclaimer will be annotated above any of my preexisting videos before 21/11/2019 and will be placed before all intro in any new videos.
Show more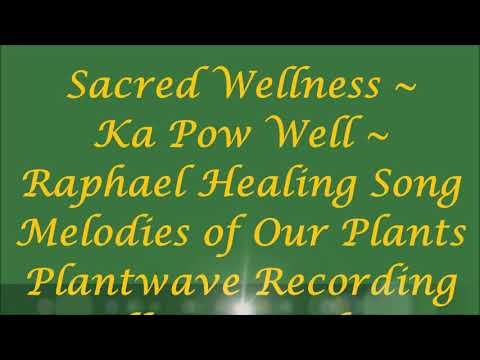 Love and Crystals