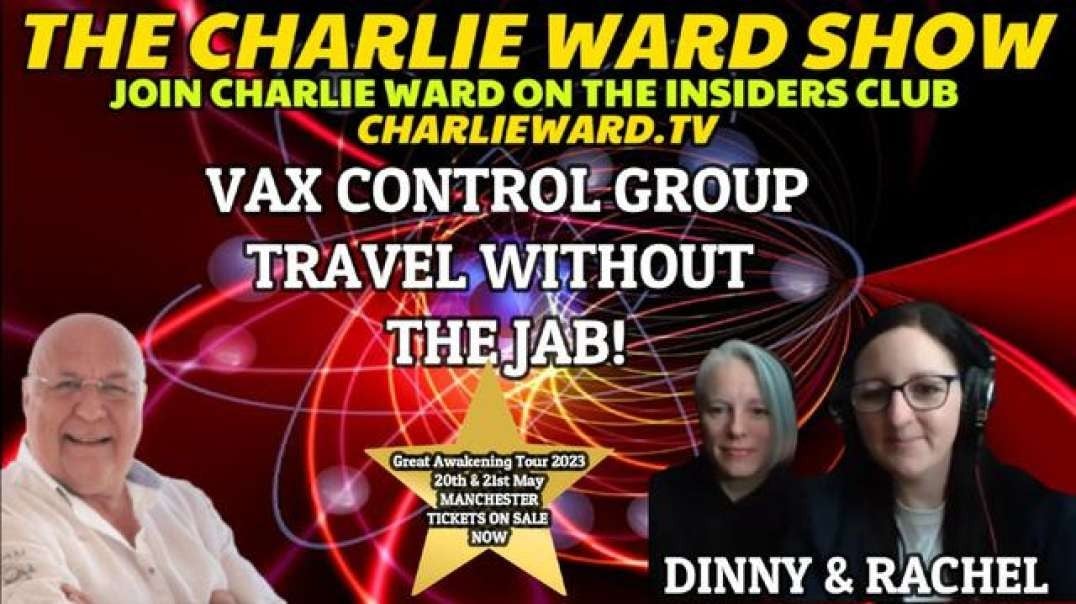 Charlie Ward
Russian strikes leave millions without power & Ukrainian soldier | Ukraine: The Latest | Podcast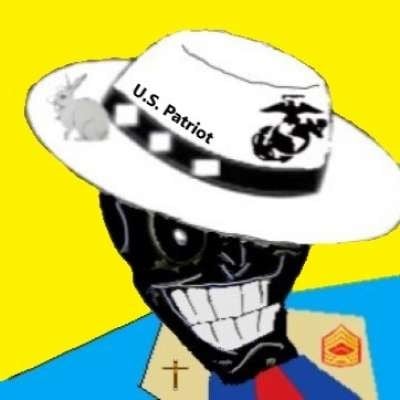 Day 257.

Today, as well as the latest updates from Ukraine, we look at the story of how the citizens of Kryvyi Rih saved their city from Russian forces in the early days of the invasion and dive into the issues facing both sides in the air war and ask what the West needs to do to support Ukraine.

Contributors:

David Knowles (Host). Follow David on Twitter @DjKnowles22.

Dom Nicholls (Associate Editor, Defence). Follow Dom on Twitter @DomNicholls.

Joe Barnes (Brussels Correspondent).

Dr Justin Bronk (Senior Research Fellow, RUSI).

Email: [email protected]


Subscribe to The Telegraph with our special offer: just £1 for 3 months. Start your free trial now:
https://www.telegraph.co.uk/customer/subscribe/digitalsub/3for1/?WT.mc_id=tmgoff_pvid_conversion-subscription_editorial-iniative_03-22_EGW-13_organic_youtube

Get the latest headlines: https://www.telegraph.co.uk/

Telegraph.co.uk and YouTube.com/TelegraphTV are websites of The Telegraph, the UK's best-selling quality daily newspaper providing news and analysis on UK and world events, business, sport, lifestyle and culture.
Show more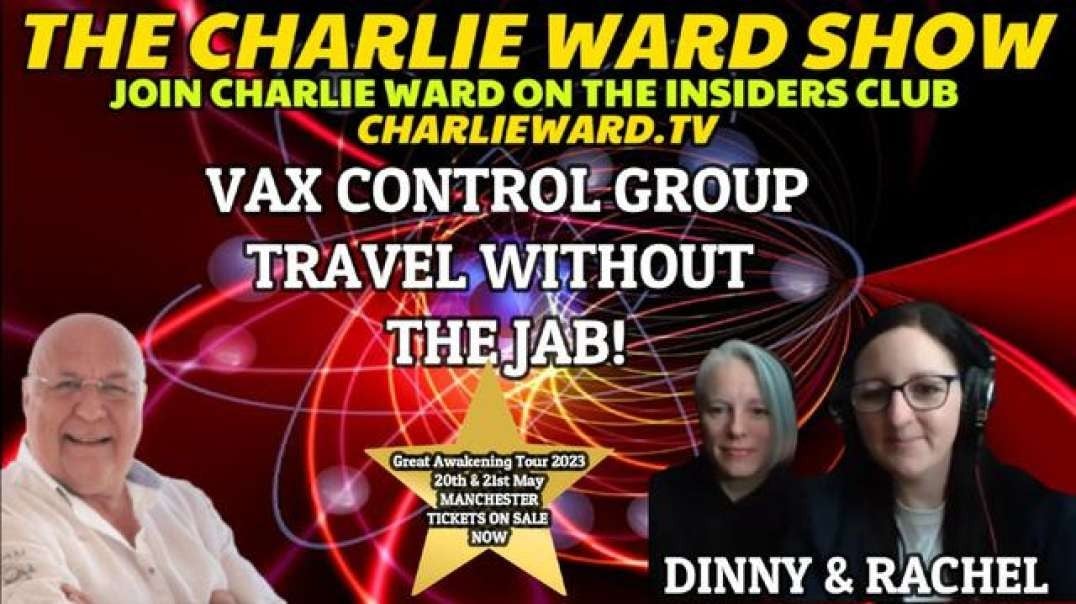 Charlie Ward