Russian city was hit by rockets violently, military base and a ship carrying weapons were destroyed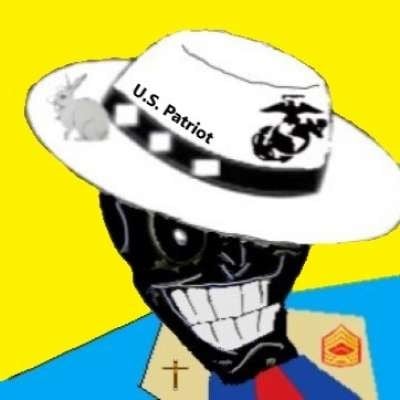 Thank you for watching our video. Please like and subscribe to help us reach 100k Sub.
Mail: [email protected] Please comment here to help us publish better videos to serve you.

Russian city was hit by rockets "severely", a military base and a train carrying weapons were destroyed | Update on Russia and Ukraine war July 12.

VLADIMIR PUTIN has been reeling after vandals struck once again inside Russia's borders, instilling fear and terror among Russians in the city near the border.

Russian civilians for the most part have not let the horrors of the war afflict their Western neighbours. However, in recent weeks, since Russia started its war with Ukraine, there have been 50 mysterious fires and attacks on Russian territory.
Last weekend, three masked gunmen attacked a military base in Klinstsy, the gunmen used shoulder-fired rockets to attack and destroy many of the base's equipment. Five Russian soldiers were killed in the attack.

Now, unidentified attackers have launched a follow-up attack in Bryansk province, which borders both Belarus and Ukraine.

Vandals targeted a freight train traveling from Homel in Belarus to the city of Bryansk in Russia.

The railway line is an important transport corridor between the two countries and an obvious target for vandals.

An explosive device placed on the tracks was detonated as the freight train approached.

The incident happened last Saturday on a stretch of road between the settlements of Robchik and Peschanky - about 80 kilometers from the Belarusian border.

The explosion derailed the train, and all military vehicles and other military equipment and weapons fell onto the tracks. The explosion has not yet been announced by Russian authorities who caused it.

Shards of the train's glass and military equipment were seen strewn across the tracks.

The mysterious attacks on the territory of Russia are increasing rapidly in recent times, the people and the Russian authorities are extremely confused, they fear that they will be attacked by surprise.
Show more