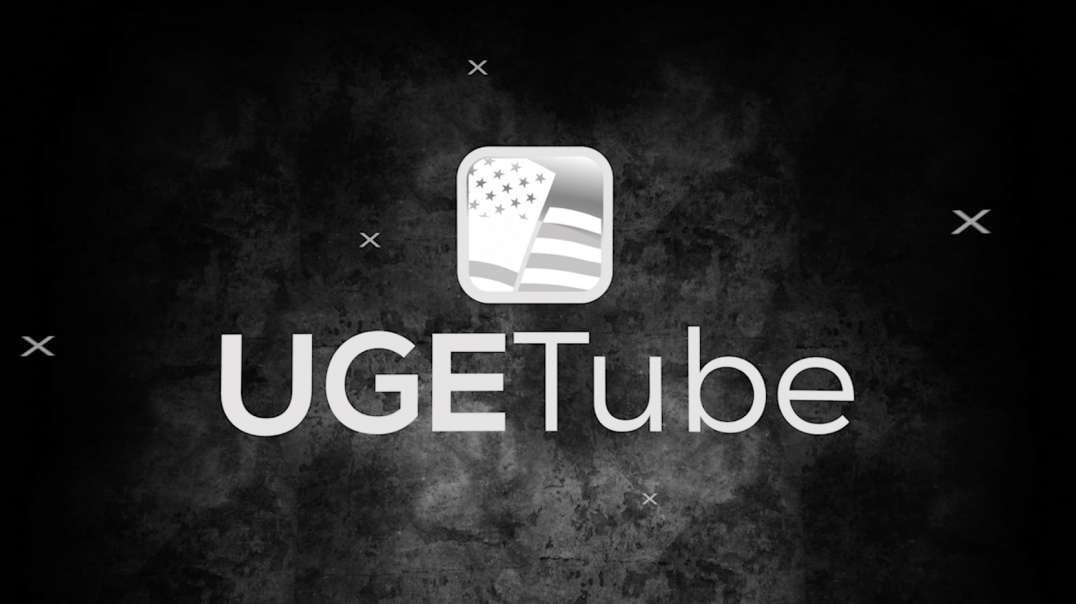 Pull The Pin Already
Russian aviation institute burned DOWN! - Russia Ukraine War News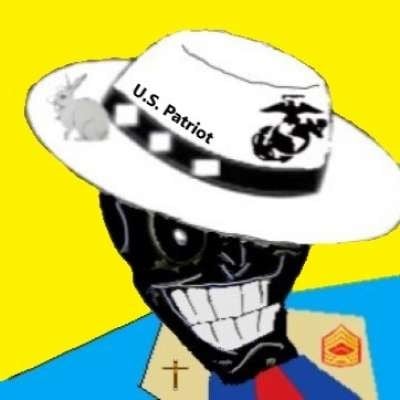 Russian aviation institute burned DOWN! - Russia Ukraine War News
#War #Ukraine #Russia #News
--------------------------------------------------
FIREFIGHTERS are putting out a fire at a major Russian aerospace institute. It is said that fires at strategic facilities during the war with Ukraine were caused by "sabotage."

Videos show a new fire at a strategic Russian site during the war with Ukraine. Some of the fires may have been caused by sabotage.

The fire started at a power substation that supplied the institute, which is 43 miles southeast of Moscow. The institute has been very important to the development of planes and rockets like the Su-27, MiG-29, and MiG-31 fighters.

It was also a part of making the Tu-204 and the Il-96-300.
Show more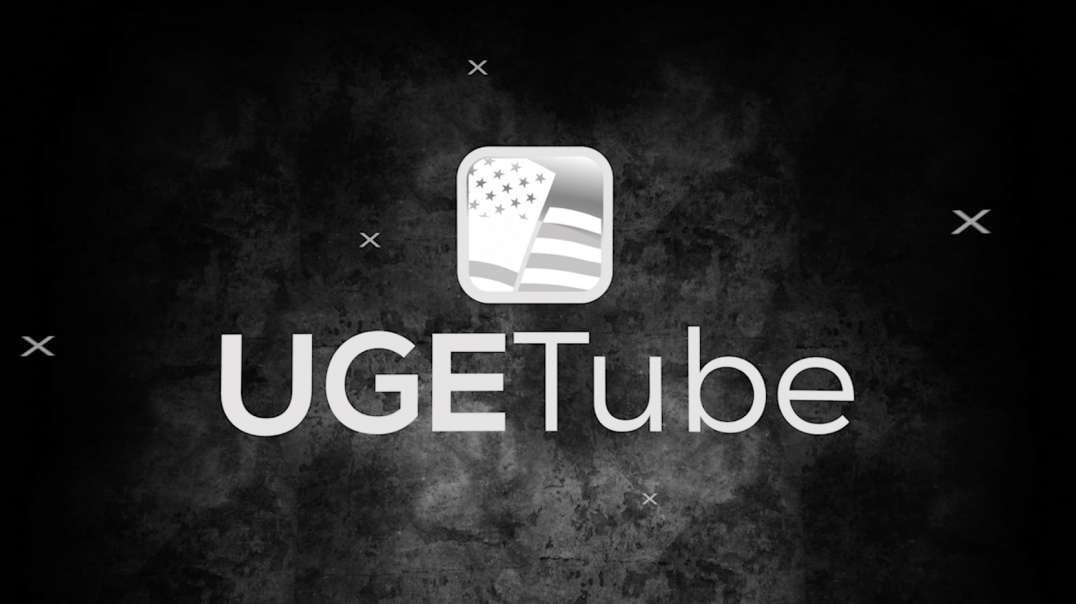 Pull The Pin Already