Russia invades Israel in the End Times ("Image of the Beast" - 1981)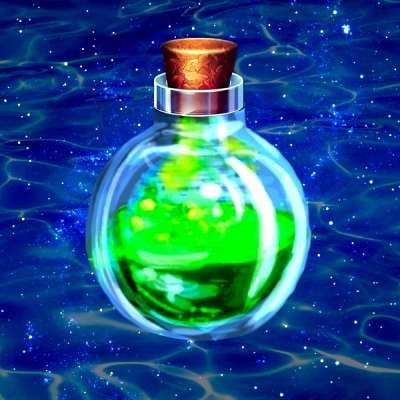 Excerpt taken from the movie "Image of the Beast" (1981).

There have been predictions that Russia will invade Israel based off of Biblical prophecies. A military leader will arise on the world stage out of this conflict and eventually be assassinated. Satan will then enter his body and he'll come back to life in a counterfeit resurrection.

These movies are still available to watch for free online if one were so inclined:

A Thief in the Night (1972)
A Distant Thunder (1978)
Image of the Beast (1981)
The Prodigal Planet (1983)

Revelation 13:14
"And deceiveth them that dwell on the earth by the means of those miracles which he had power to do in the sight of the beast; saying to them that dwell on the earth, that they should make an image to the beast, which had the wound by a sword, and did live."

Thank you for watching, listening and reading.
Show more