Romanian Dictator Nicolae and Elena Ceausescu Execution most excited crime story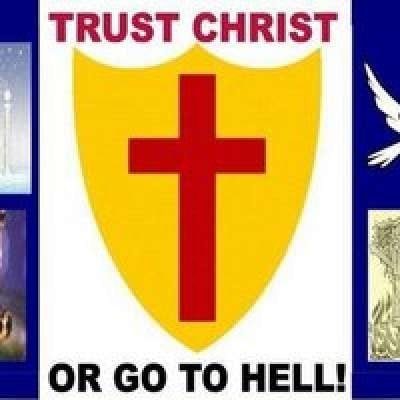 Romanian Dictator Nicolae and Elena ceausescu executed.

Nicolae and Elena Ceausescu before execution (December, 1989)

By the morning of 22 December, the rebellion had already spread to all major cities across the country. The suspicious death of Vasile Milea, the defense minister (later confirmed as a suicide),.



Nicolae Ceaușescu (Romanian pronunciation: [nikoˈla.e t͡ʃe̯a.uˈʃesku]; 26 January 1918 -- 25 December 1989) was a Romanian Communist politician. He was Secretary General of the Romanian.
Show more