ROM VL#49 Try Again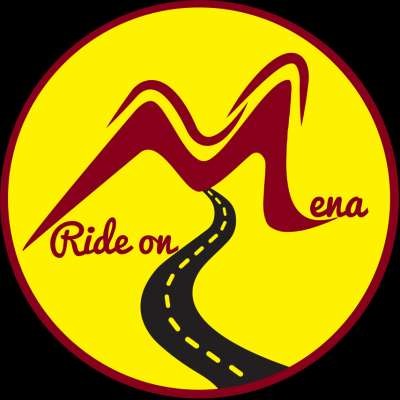 ROM VL#49 Try Again

Ok, I hope to have all of the activities, jobs, etc. sorted out so I can ride more and start putting out more videos.
Retirement has been a lot busier than I expected! But at least it's keeping me off the streets and out of trouble. Mostly, LOL.
So, I am trying again to get back on the bike get more Wind Therapy and share the experience....
Show more