ROM VL#44 Hazy Solo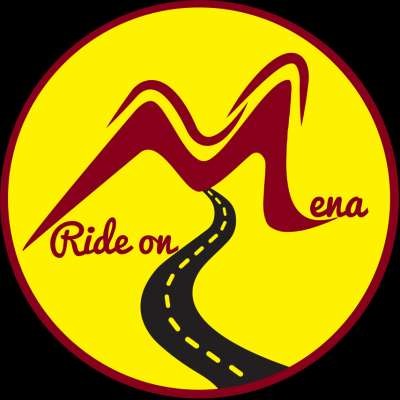 ROM VL#44 Hazy Solo

We just came off of a week of rain! It seemed like it would never end.
And we have another week of rain forecasted to start in a couple of days. So, I had
to get out today and get in some more flight time. This is my 4th solo and I just did some
flying around the area to get my muscle memory back with the plane. I did, however, get one
of my best landings so far ... a squeaker on the center line! I am pretty happy with the
landing. I now need to start knocking out my solo requirements so I can stay on track for the check ride.
I intend to be a certified Private Pilot this year... Hopefully the rain will stop soon!!
Show more