ROM VL#4 Do the 8s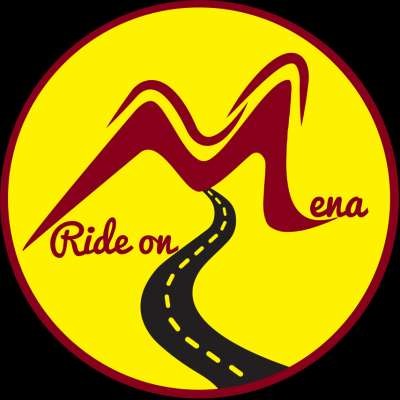 Ride on Mena VL#4:

Do the 8's

This is one of those short routes that I have for after work in the summer. When you have more daylight after work in the summer and don't just want to go to the couch and wait on dinner, you can get in a quick ride before dark.
This ride goes out on highway 8 to Mt. Ida, crosses over on Highway 270 to highway 88 and then head back to Mena. So you "do the 8's" (8 and 88) on this run.
This run is about 90 miles total. This is easily completed before dark in the summer. The route (from the intersection of Highway 71 and Highway 8) is 85.5 miles by the map, but my odometer showed a little longer. It's enough to clear your mind but easily accomplished before dark.
Show more