ROM VL#31 Rune Stone Park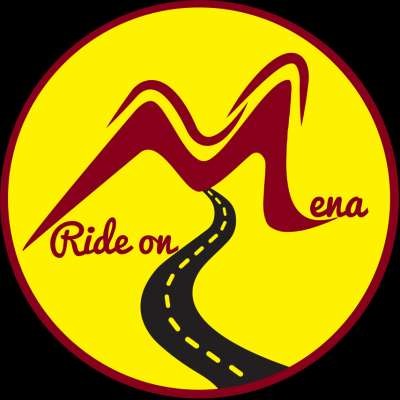 ROM VL#31 Rune Stone Park

This is a quick run to the Rune Store Park in Heavener Oklahoma.
It's an easy ride of about 75.5 miles from Mena to the park.
We started out trying to vary the route to include highway one,
but got caught in really thick clouds and had to revert to the original
track to the park. I have uploaded the route to the Rune Stone Park to
the files tab of my website, rideonemena.com.

I hope you enjoy the video.
Show more